When deciding a moniker for your furry companion, many pet parents find themselves struggling in the search for the perfect name. If you are one of them, we are here to help. A great starting point for any pet name is by considering their appearance. The size, fur color, and your canine's overall demeanor should be the deciding factors in a good name. Today, we are looking at Brindle dog names.
The term brindle refers to a stripe pattern on your dog's coat. It also appears in some cats, cattle, and other animals. Depending on the type of stripes, your canine may be categorized as a brindle or a reverse brindle.
Being brindle is not limited to one dog breed, and you can find multiple dog breeds that come in brindle patterns. The pattern results from a recessive gene, and in this naming guide, we are focusing on your canine's unique coat. You can narrow the list and choose nouns that fit the theme.
Other than the theme, make sure to keep the pronunciation in mind. The name should have at least two syllables and be easy for your dog to remember. Avoid words that sound like everyday commands and the names of other people. In the end, it is up to you and what you want to call your pet.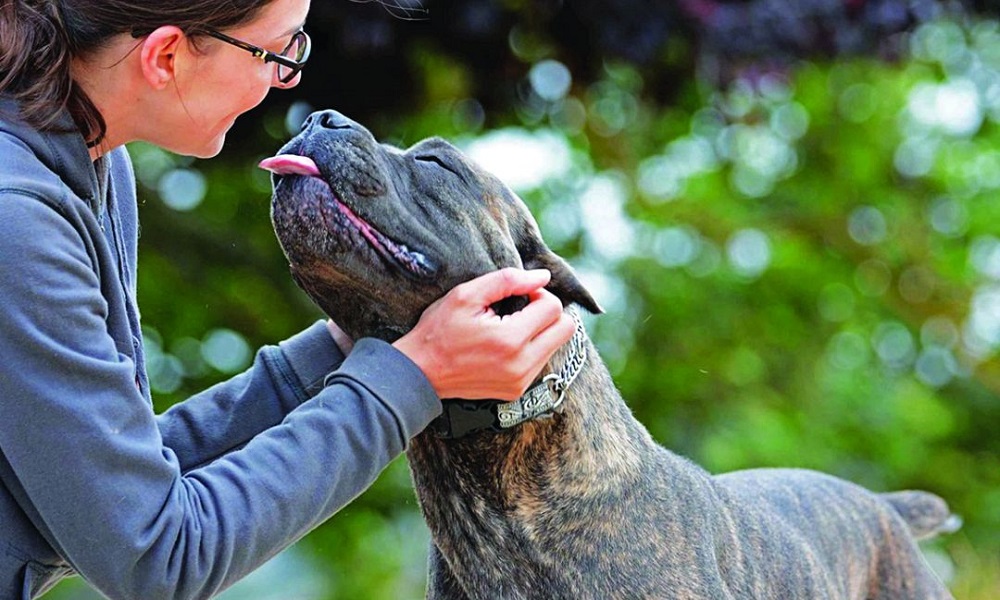 Top Brindle Dog Names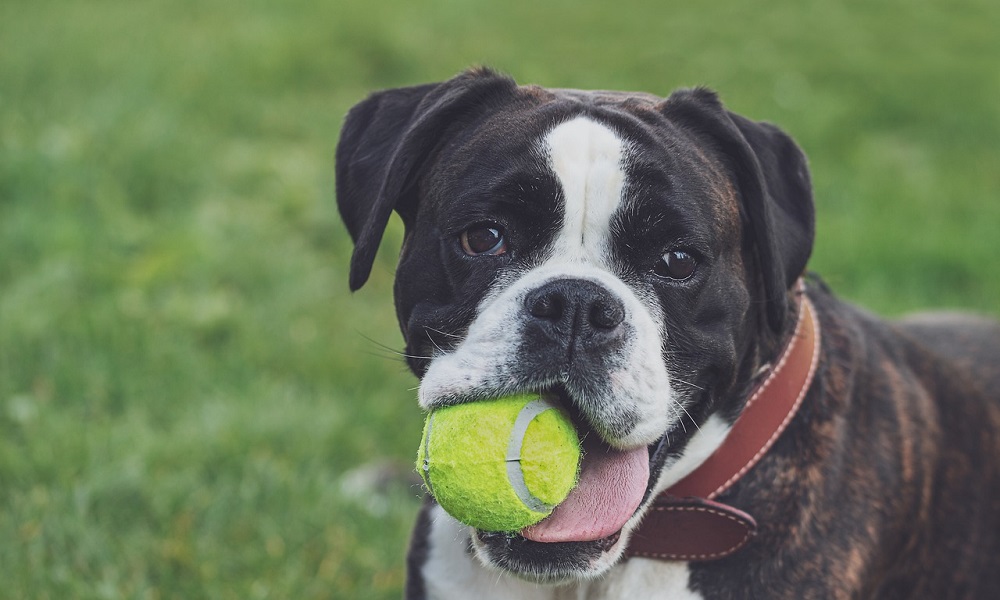 Choosing a name for your brindle dog can be a fun and exciting process. Brindle is a coat pattern characterized by streaks or stripes of dark color on a lighter background. Here are some top brindle dog names that might suit your pup:
Brandy
Tiger
Stripe
Marbles
Mocha
Camo
Cinnamon
Zorro
Hazel
Ember
Tigger
Truffle
Cocoa
Rusty
Pepper
Smudge
Rocky
Chestnut
Scout
Penny
Male Brindle Dog Names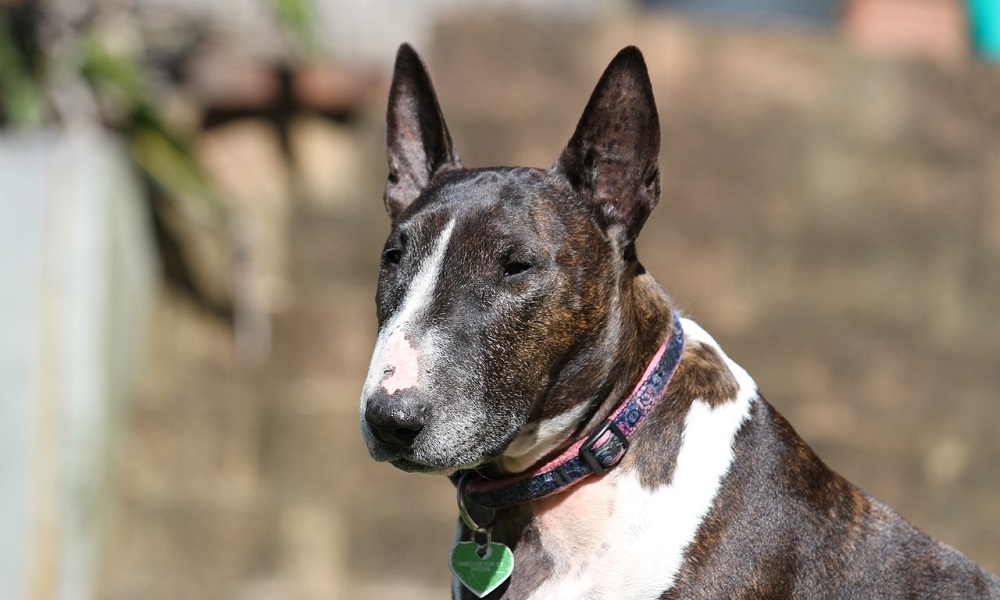 Brindle breeds have many strong dogs, including Hound Irish, Boxers, Wolfhounds, and Akita. If you have a male brindle dog and you're looking for strong and fitting names, here are some brindle male dog names to consider:
Diesel
Hunter
Bear
Maverick
Zeus
Thor
Max
Shadow
Ranger
Duke
Rocky
Tank
Rusty
Finn
Ace
Leo
Atlas
Rocco
Bruno
Tyson
Female Brindle Dog Names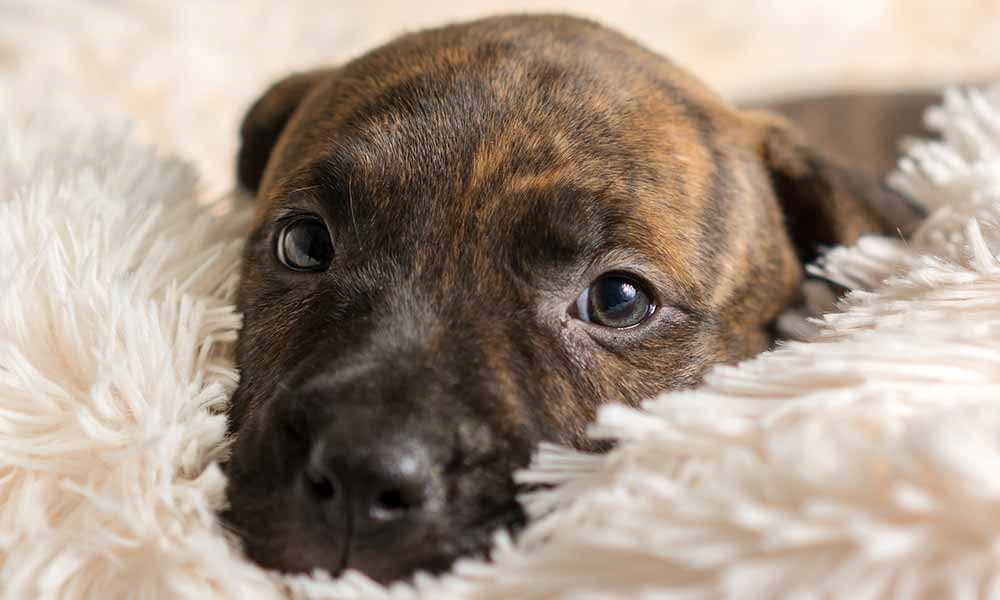 If you have a female brindle dog and you're looking for names that are both charming and fitting, here are some brindle female dog names to consider:
Bella
Luna
Daisy
Ruby
Hazel
Willow
Rosie
Sadie
Lily
Zoey
Mia
Nala
Sophie
Chloe
Penny
Mia
Zoe
Ruby
Dixie
Bella
Get more: Female dog names
Brindle Boy Dog Names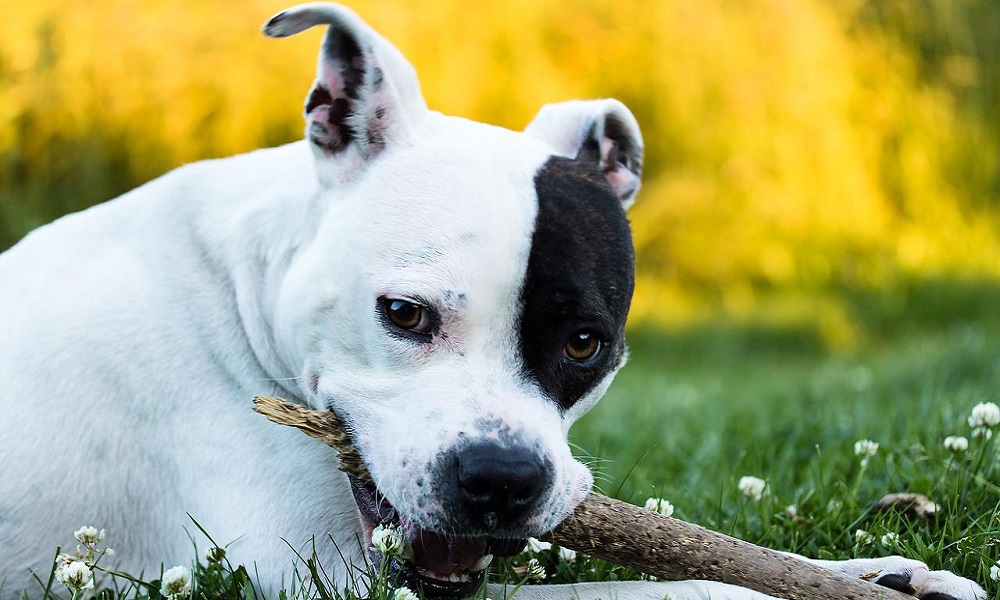 If your pet is one to endlessly keep you on your toes, an energetic-sounding name with a boyish charm might just be what you are looking for. Keeping this in mind, we have chosen the following monikers. From high-energy to youthful names, below are some of the best picks.
Bruno
Rocky
Tyson
Diesel
Tank
Maverick
Hunter
Bear
Thor
Leo
Rex
Max
Jax
Titan
Duke
Ace
Samson
Atlas
Ranger
Gizmo
Get more: Boy dog names
Brindle Girl Dog Names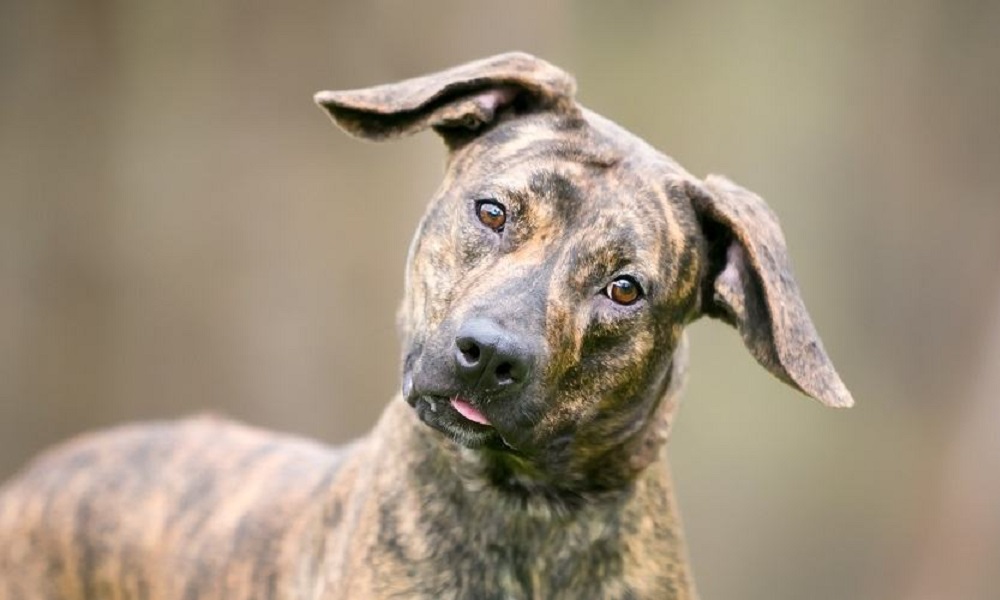 Want something cute and furry sounding instead? This list covers girlish dog names that go best with the brindle theme. These generic names go well with female brindle dogs of all breeds.
Bella
Luna
Daisy
Ruby
Hazel
Willow
Rosie
Sadie
Lily
Zoey
Mia
Nala
Sophie
Chloe
Penny
Mia
Zoe
Ruby
Dixie
Bella
Get more: Girl dog names
Brindle Boxer Dog Names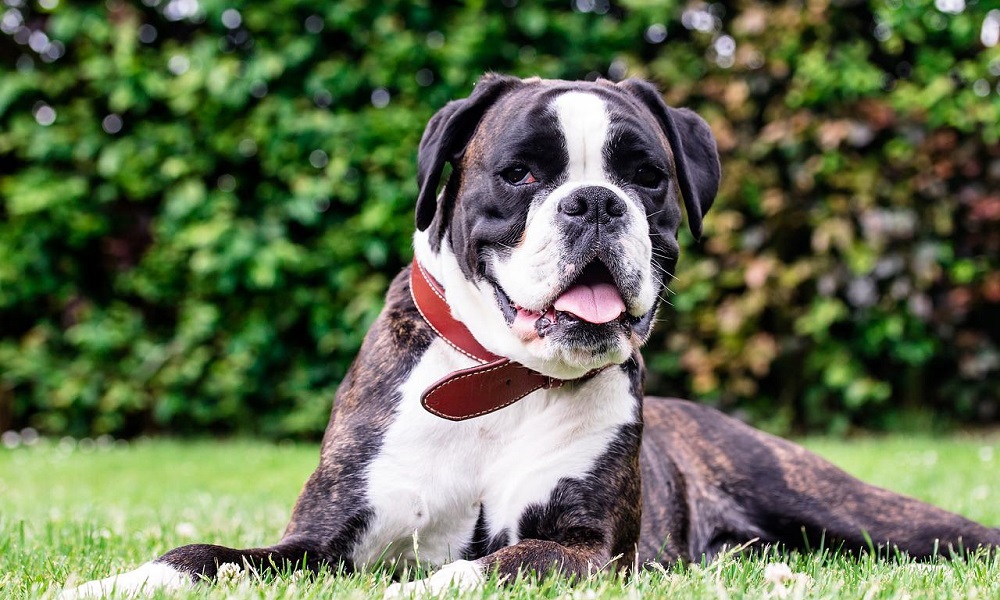 Boxers are a popular breed known for their strong and muscular appearance. If you have a brindle Boxer and you're looking for names that suit their personality and physical characteristics, here are some brindle Boxer dog names to consider:
Tyson
Rocky
Bella
Max
Luna
Daisy
Zeus
Ruby
Roxy
Duke
Sophie
Diesel
Maya
Rex
Zoey
Mia
Chance
Ruby
Harley
Charlie
Big Brindle Dog Names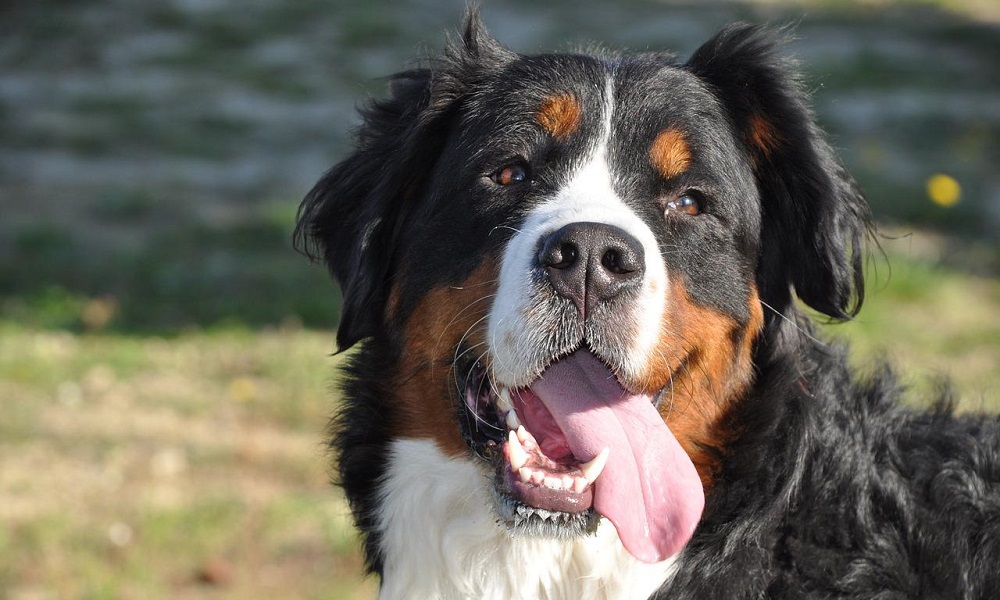 If you own a large dog with beautiful brindle patterns, we have got the names for you. This list focuses on your pet's appearance, build, and personality traits. The monikers are suited for large brindle dogs like Boxers, Great Dane, and Bullmastiff. But, even if you do not want to center it around your pet's size, a big-sounding name might just be what suits his personality.
Titan
Goliath
Bear
Hercules
Moose
Tank
Maximus
Thor
Jumbo
Atlas
Brutus
Magnum
Duke
Sumo
Colossus
Titan
King
Zeus
Avalanche
Everest
Funny Brindle Dog Names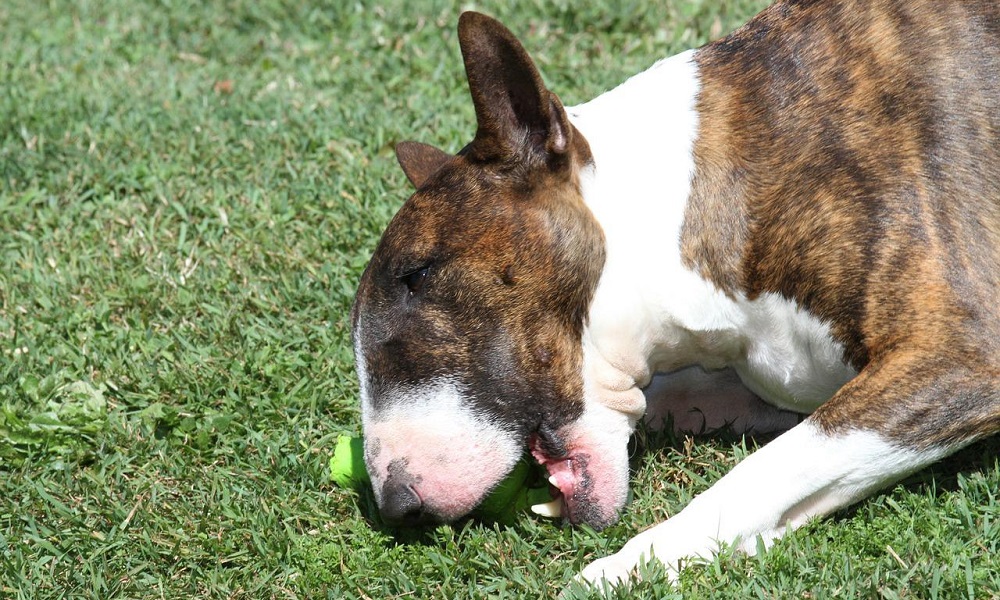 Last but not least, if your canine is one that makes you laugh a lot, a fun-sounding name might be one that you are looking for. From witty puns to hilarious words, these names will bring a smile to your face.
If you have a playful sense of humor and you're looking for funny names for your brindle dog, here are some whimsical and light-hearted options:
Bark Twain
Sir Barks-a-Lot
Chewbacca
Furrball
Pawsitively Punny
Snickers
Waggles
Wigglebutt
Barkley Quinn
Pup Tart
Woofgang Puck
Chewy Lewis (a play on Huey Lewis)
Bark Vader
Fuzzy McSnuggle
Ruffian
Droolius Caesar
Woofie Goldberg
Barky McFly
Captain Woof Sparrow
Sir Licks-a-Lot
Get more: Funny dog names
Badass Brindle Dog Names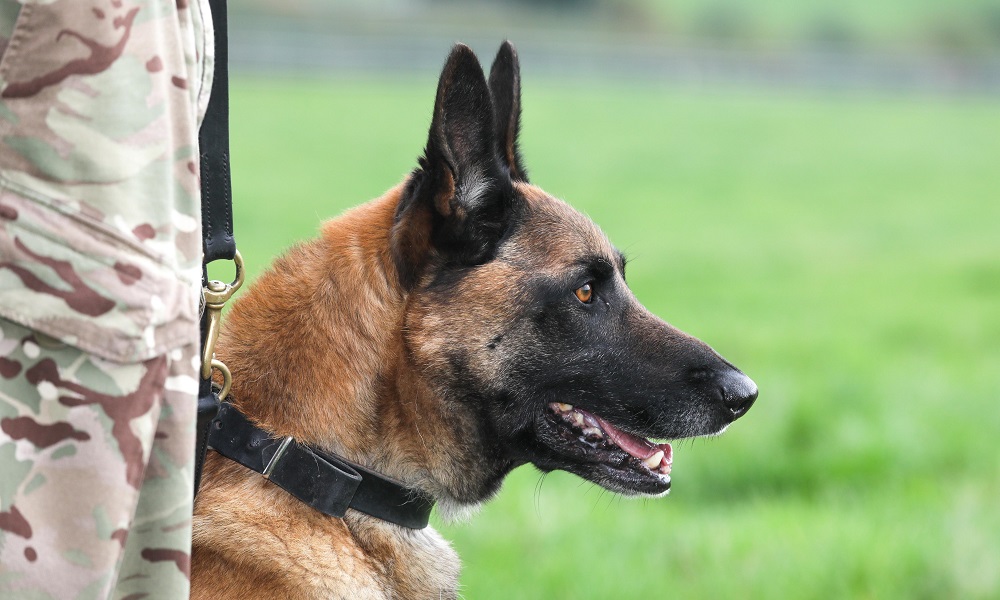 The striped patterns can make your canine look more beautiful and fierce. Does your pooch fall in the second category? Consider a moniker suited specifically for this breed. From stripes to spots, we have a versatile collection of names for your canine.
Maverick
Shadow
Thor
Diesel
Rogue
Xena
Blaze
Raptor
Gunner
Harley
Rex
Fang
Storm
Goliath
Ace
Ripper
Seraphina
Viper
Blade
Zephyr
Get more: Badass dog names
Color Based Brindle Dog Names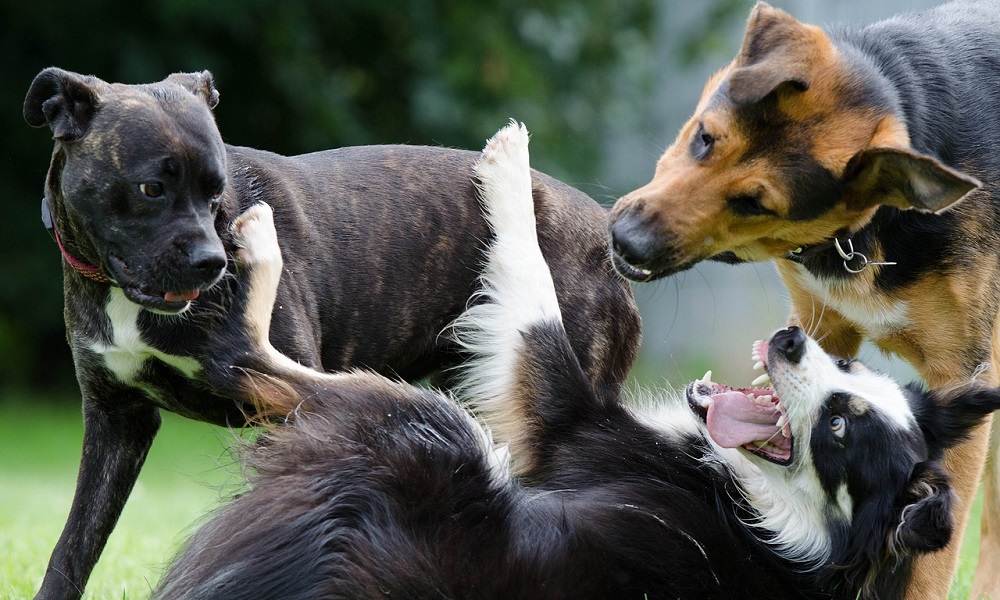 Just because your fur baby is brindle, you do not have to choose a name that refers to brown alone. We have compiled multiple names that refer to the color without being too common. Take a look and see if black, brown, light, and golden which one fits your canine's color palette.
Ebony
Onyx
Marbles
Mocha
Caramel
Fudge
Sable
Charcoal
Hazel
Cinnamon
Cocoa
Rusty
Copper
Amber
Pepper
Sandy
Smudge
Tawny
Goldie
Ivory
Brindle Dog Names Inspired by Foods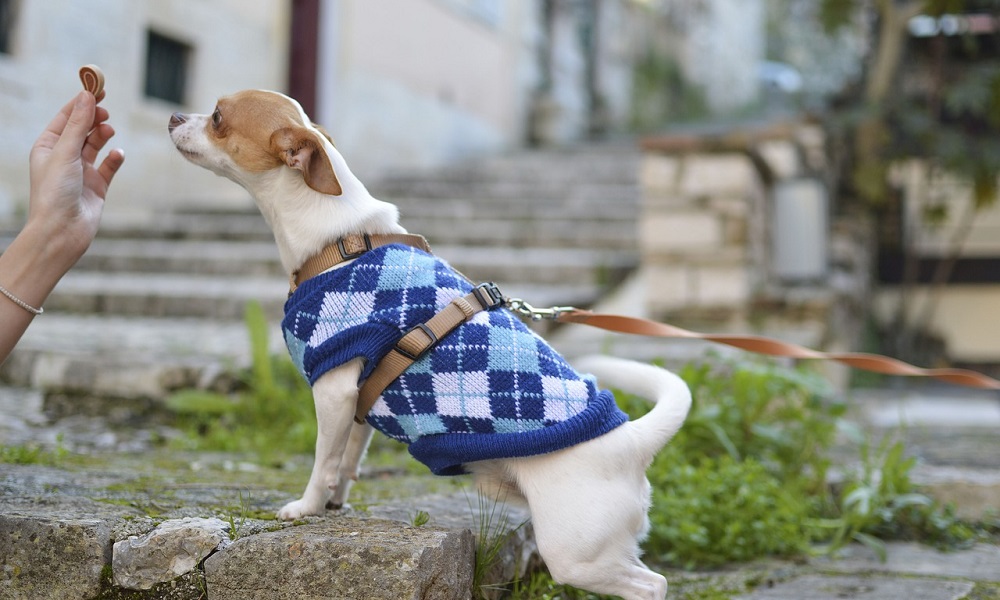 If you and your pet have a mutual love for food, a name that links to this aspiration might be an excellent choice. From cute names like Brownie and Ginger to sweet ones like Caramel, the following collection has food-inspired monikers that make great brindle dog nouns.
Mocha
Cocoa
Caramel
Toffee
Peanut
Truffle
Pepper
Oreo
Biscuit
Cinnamon
Marmalade
Nutmeg
Tater Tot
Espresso
Ginger
Brownie
Cookie
Butterscotch
Pistachio
Marshmallow
Brindle Dog Names Inspired by Nature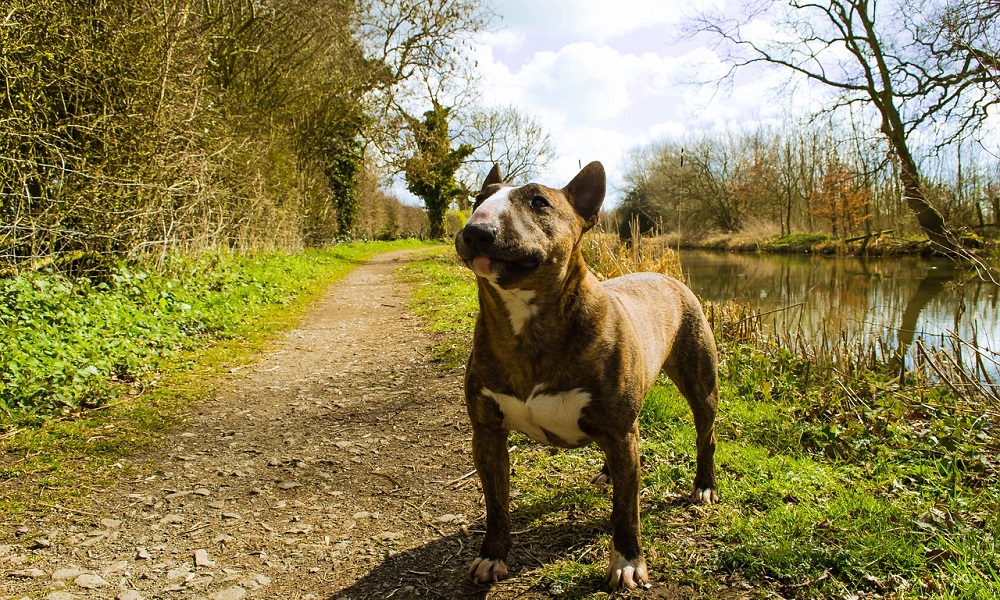 Dogs are natural adventurers and love being part of wild nature. If your pooch has such a spirit, how about a name that hints towards this personality? Whether your canine loves the tree bark or always ends up in the muddy water, you can find monikers that sound tough and gentle at the same time.
Willow
Oakley
River
Sierra
Ember
Pebble
Autumn
Ivy
Canyon
Storm
Fern
Sandy
Birch
Maple
Coral
Sky
Hazel
Sage
Prairie
Jasper
Get more: Hipster dog names
Conclusion
Brindle dogs are beautiful, intelligent, and friendly. Many canine breeds offer this unique fur variation and if you have adopted one, consider a name that highlights this feature.
If you are struggling with finding the perfect moniker, narrow the list to a few important features like color, size, and vibe. Next, make sure the name is easy to use. You should be able to call your pet out loud without embarrassing yourself or confusing your pet.
Choose distinct consonants and more syllables. In the end, the best name is one that you like and suits your pet's personality. It does not have to be the one, but it should do an excellent job of representing your dog.