After bringing in a new pup, choosing a name is the next task on the line. It is a decision every pet owner must make at every point. We all know that dogs are one of the humans' most excellent companions. They are incredibly brilliant and powerful to the extent that they blow our minds.
Also, adopting a canine is not just a rewarding act; it brings joy and fulfillment into our lives and families. You are assured that your canine buddy is always on the lookout for you. As a pet owner who loves fancy things, you are on the right track to creating another fanciful memory with your pup.
Fancy dog names are always a great choice. They are a sophisticated and timeless way to dignify your furry friend. In addition, fancy monikers are a fun and exciting way to show your love for dogs. These names will offer you enough fancy and luxury options to explore.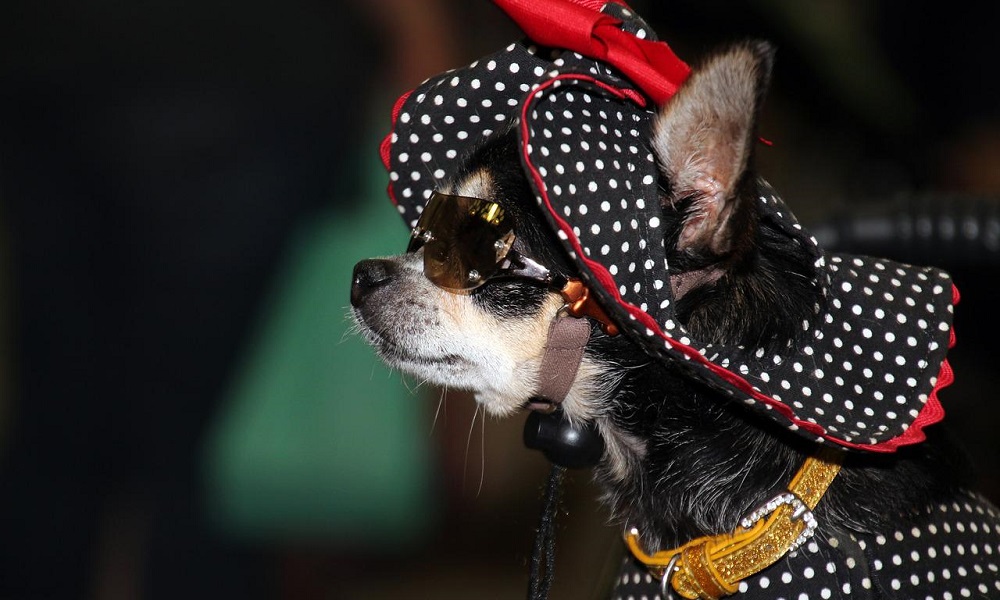 Top Fancy Dog Names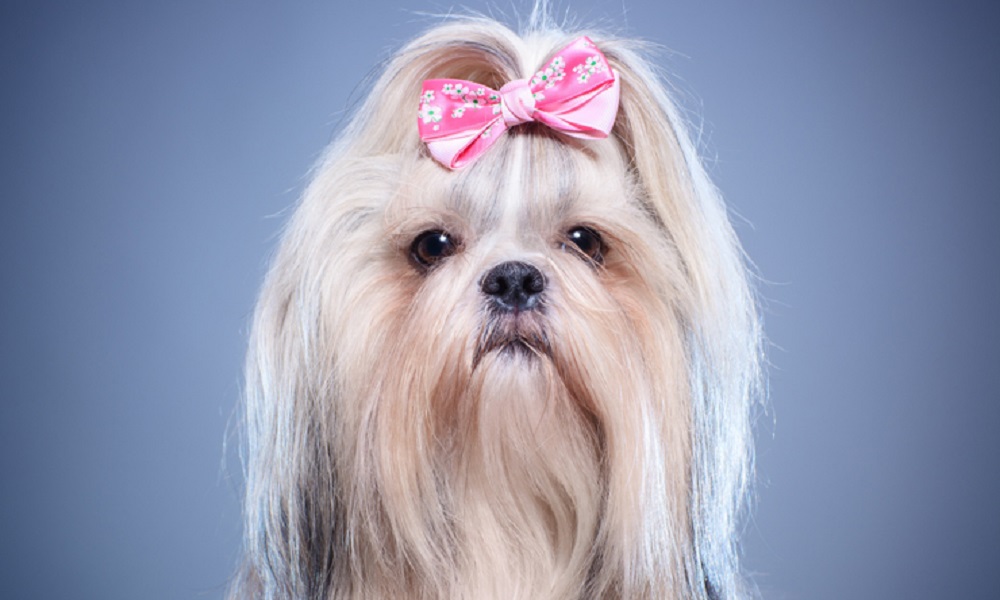 While some pet names trend and go, some top fancy names stay in vogue for years to come. These names give your pet a sophisticated vibe and make them feel like kings and Queens among their fellow canines. Here are some top fancy monikers that sound posh and polished to make your dog a spotlight.
Maximus
Isabella
Winston
Anastasia
Wellington
Penelope
Reginald
Genevieve
Montgomery
Arabella
Percival
Seraphina
Bartholomew
Felicity
Archibald
Victoria
Theodore
Evangeline
Reginald
Gwendolyn
Atticus
Seraphim
Beatrix
Phineas
Cordelia
These names exude elegance and sophistication, perfect for dogs with a regal or refined demeanor. However, it's essential to choose a name that suits your dog's personality and characteristics, regardless of how fancy it may sound.
Unique Fancy Dog Names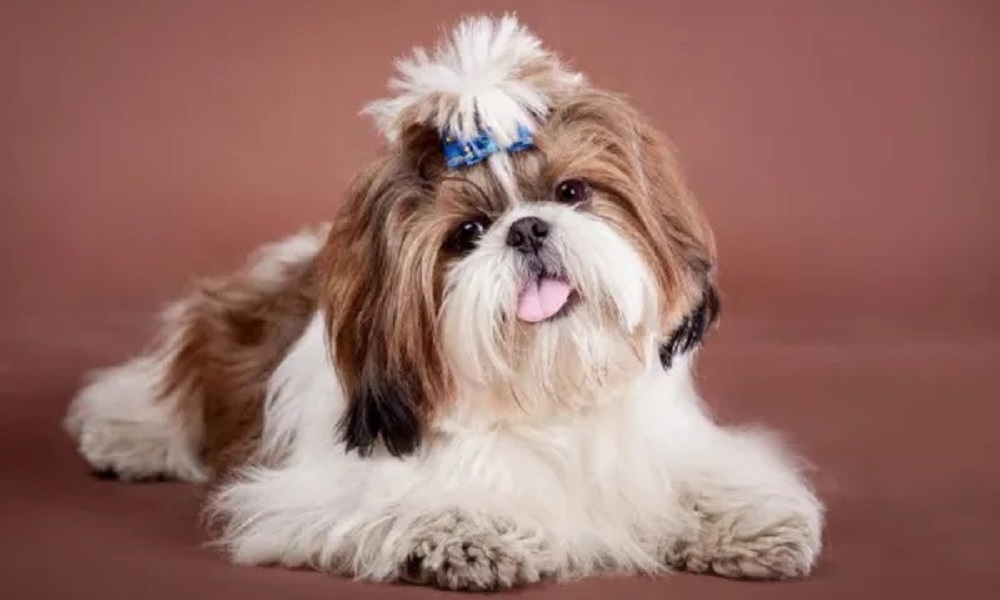 Fancy names are a truly unique way of dignifying your canine buddy. Unique monikers exude elegance and work great for both genders, giant breeds, and small dogs. Now, let's explore the special classy and fancy names for your posh pooch.
Octavius
Seraphin
Persephone
Ignatius
Belladonna
Leopoldine
Zephyrus
Isidore
Calista
Valerian
Lysander
Ophelia
Thaddeus
Eulalia
Casimir
Isolde
Balthazar
Celestia
Alaric
Esmeralda
Thelonious
Anastasius
Seraphima
Alouette
Peregrine
These names are more unusual and have a sophisticated flair, making them perfect for a dog who stands out from the crowd. Remember to choose a name that suits your dog's personality and characteristics, as it will be a significant part of their identity.
Fancy Male Dog Names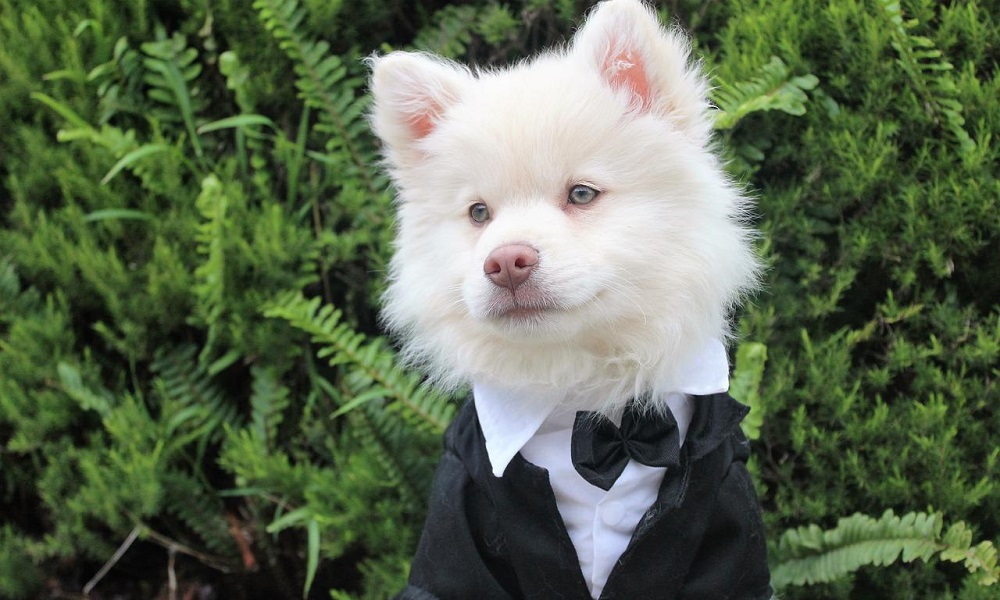 Fancy names aren't just for female dogs. Male dogs are often fanciful, fashionable, cool, and extraordinary. Male dogs are inherently elegant and strong. We have fancy names inspired by literature, history, and more. Check out these masculine and classy monikers for your male pup; they range from bold to powerful.
Sir Winston
Duke Maximilian
Lord Percival
Baron Theodore
Prince Reginald
Marquis Montgomery
Count Augustus
Viscount Beaufort
King Leopold
Emperor Lucius
Archduke Ferdinand
Earl Atticus
Captain Bartholomew
Admiral Horatio
Commodore Sebastian
Squire Thaddeus
Ambassador Cosmo
Governor Valerian
Ambassador Ignatius
Major Montague
Fancy Female Dog Names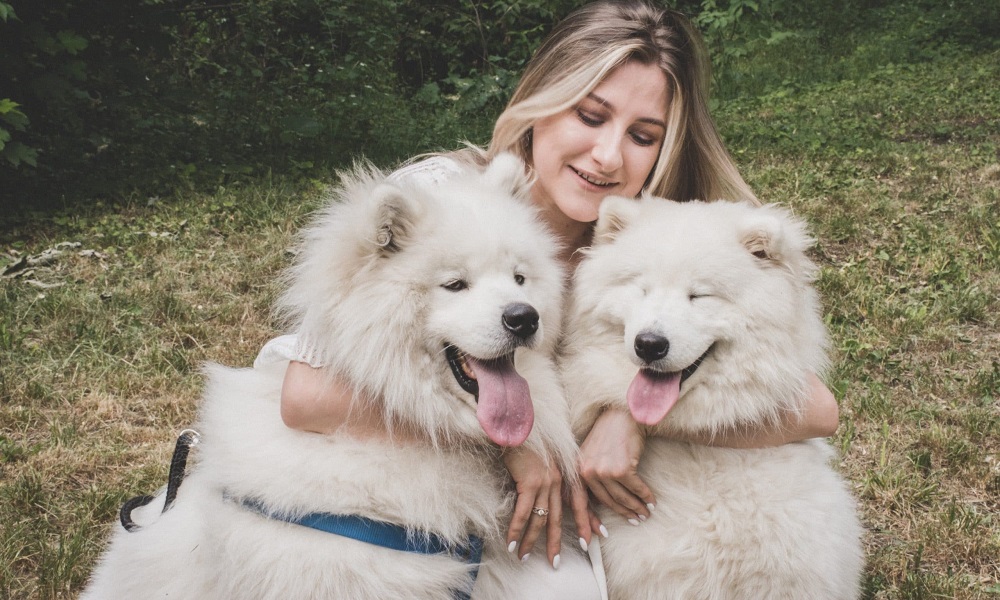 Female dogs are a natural definition of class and beauty. They are loving, compassionate, funny, and powerful. Your girl deserves a fancy name to bring out the feminine qualities in her. Our fancy names are inspired by luxurious brands such as Chanel, Gucci, and other notable brands. Consider one of these fancy monikers and make your girl pup forever proud!
Lady Isabella
Duchess Anastasia
Princess Genevieve
Countess Arabella
Queen Victoria
Baroness Seraphina
Empress Evangeline
Marquise Gwendolyn
Lady Cordelia
Lady Seraphim
Lady Beatrix
Lady Eulalia
Queen Isolde
Duchess Ophelia
Princess Celestia
Baroness Esmeralda
Countess Alouette
Lady Peregrine
Lady Lysandra
Marquise Valentina
These names evoke a sense of grace and refinement, making them suitable for dogs with a royal or elegant demeanor. Choose a name that suits your dog's personality and makes her feel like a true lady.
Fancy Names for Large Dogs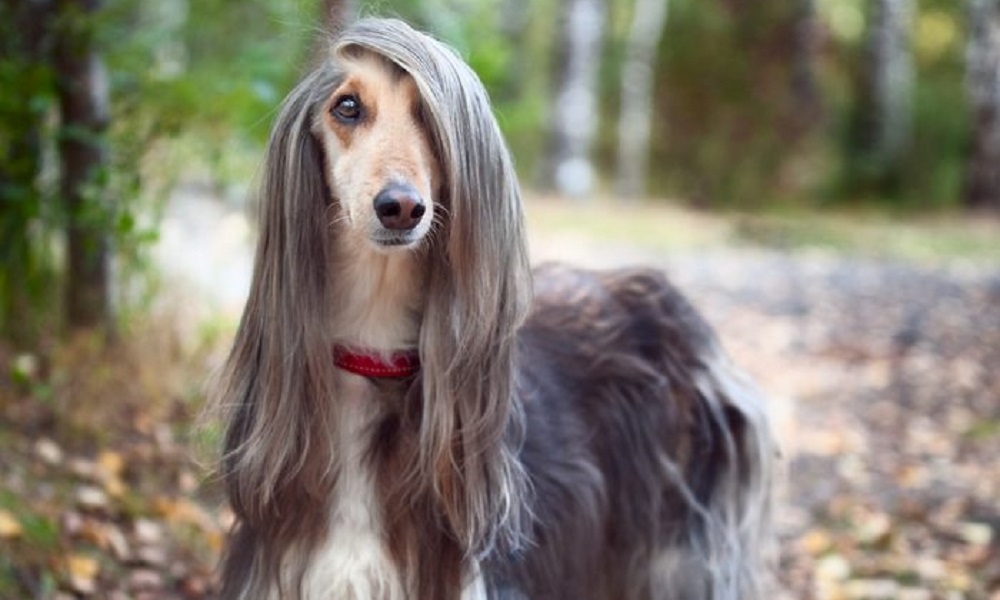 Large dogs often have a majestic and impressive presence, so selecting a fancy name for them can be a great choice. Here are some fancy names suitable for large dogs:
Maximus
Titan
Goliath
Hercules
Wolfgang
Montague
Baron
Czar
Duke
Empress
Aldous
Apollo
Ashton
Duke
Edward
Eva
Harmon
Jules
Ming
Rex
These names carry a sense of grandeur and are fitting for large dogs with a commanding presence. Make sure the name you choose reflects your dog's personality and complements their size and stature.
Fancy Names for Small Dogs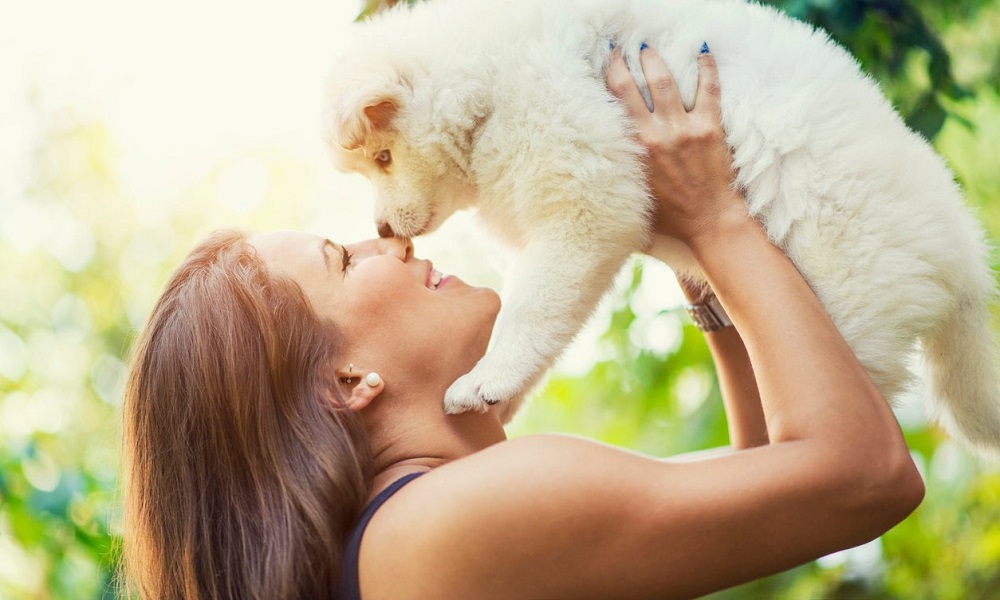 If you brought home a pint-sized pup, count yourself lucky to have a little dog as your companion. Small dogs are small in size but big in class! Don't forget that good things usually come in small packages. Apart from the size, smaller dogs are sweeter companions. Here are some fancy names for your fanciful little creature.
Aldous
Alvin
Annabelle
Ashton
Baron
Berkeley
Chane
Cormac
Dior
Edward
Elsa
Eva
Godfrey
Hamlet
Harmon
Ivan
Jack
Jacques
James
Jax
Jules
Leo
Lily
Lola
Milo
Ming
Pippa
Rupert
Sasha
Truman
Zara
Things Should Consider for Fancy Dog Names
When it comes to naming your new furry friend, there are a few things you should take into consideration. Here are some important tips for choosing the perfect fancy dog name:
First and foremost, consider your dog's personality. A good rule of thumb is to choose a name that reflects your pup's individual personality and quirks. For example, if your dog is playful and energetic, you might want to consider a fun and spunky name like "Bam-bam" or "Coco Puff."
On the other hand, if your dog is more laid-back and relaxed, a regal name like "King" or "Princess" might be more fitting. Another important factor to consider is the length of the name.
You'll want to choose something that's easy to say and won't be too difficult for your pup to learn. Avoid names with multiple syllables or hard-to-pronounce consonant clusters (like "Biscuit" or "Rufus").
Instead, opt for something shorter and sweeter like "Sandy" or "Buddy." Last but not least, make sure you pick a name that you're comfortable using in public. After all, you'll be saying it A LOT!
When it comes to naming your new furry friend, there are a few things you should take into consideration. Here are some important things for choosing fancy dog names:
1. Avoid human names. While it may be tempting to name your dog after your favorite celebrity or family member, this can be confusing for your pooch. Dogs respond better to names that are short and easy to understand.
2. Think about what kind of personality your dog has. Is he or she playful and energetic? Calm and relaxed? Use this as inspiration when picking out a name.
3. Don't choose something too common. There are plenty of popular dog names out there, but you want your pet to have a unique moniker that will help them stand out from the pack.
4. Keep it simple. A long, complicated name may look great on paper (or screen), but in reality, it's going to be tough for both you and your pup to remember – and pronounce! Stick with something shorter and sweeter for the best results.
What are Some Rich Dog Names?
There are a lot of different ways to choose a name for your dog. You can choose a name based on their personality, physical appearance, or even the food they like.
However, some people prefer to choose names that reflect the Dog's wealthy status. Here are some popular rich dog names:
1) Duke – This name is perfect for a regal and commanding pup. It is also the name of one of the most popular breeds of dogs, the Labrador Retriever.
2) Lady – Another great name for noble dogs who know their place in society. It is also a very popular female dog name.
3) Prince – A fitting title for any pup who likes to be pampered and treated like royalty.
4) Rascal – A fun and mischievous name for playful pups who enjoy causing trouble.
5) Baron – An impressive-sounding title that is perfect for large and powerful dogs such as Dobermans and Rottweilers.
Conclusion
Picking a perfect moniker for your canine companion is an important task. All you need is a name that fits your pet's personality and character traits without being too awkward or long for your dog to remember. If you pick a fancy name for your pooch, ensure it's not complicated but recognizable.
Adding to the tips for naming your dog is considering his unique look. Does he have a light or dark coat? Or is he small or big? These attributes can be a great starting point for giving your dog the right name.