Labradoodles are an excellent pick for family dogs. These friendly dogs are successors of Labrador retrievers and Poodles and have inherited mixed features from both breeds. As a result, these canines have a cute, fluffy appearance and shed significantly less fur.
In addition, these hardworking dogs are loving and intelligent, and you don't need to put in a lot of effort in training them. Labradoodles are also quite friendly and love social interaction. So, if you own other pets or have children in the house, rest assured as they will get along with the family members splendidly.
However, Labradoodles need your time and love. Therefore before getting one, you need to make sure you can give them your undivided attention. So, if you have adopted one of these precious fur balls, you need to find them a fitting moniker.
Based on the most popular picks and the best choices for these canines, we have listed Labradoodle names according to multiple themes. So, if you are looking for ideas, you can get some creative names from this compilation.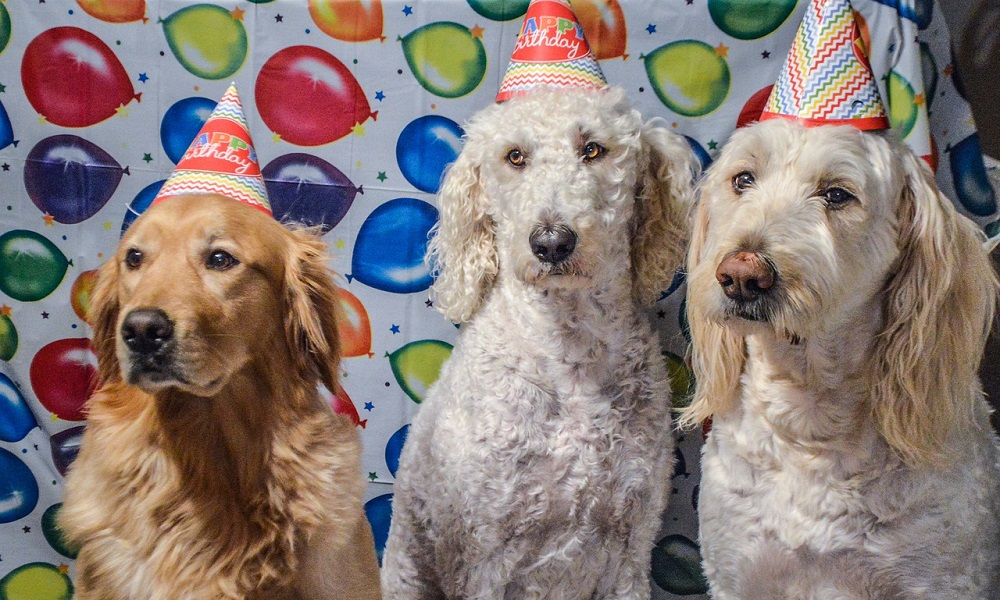 Popular Labradoodle Names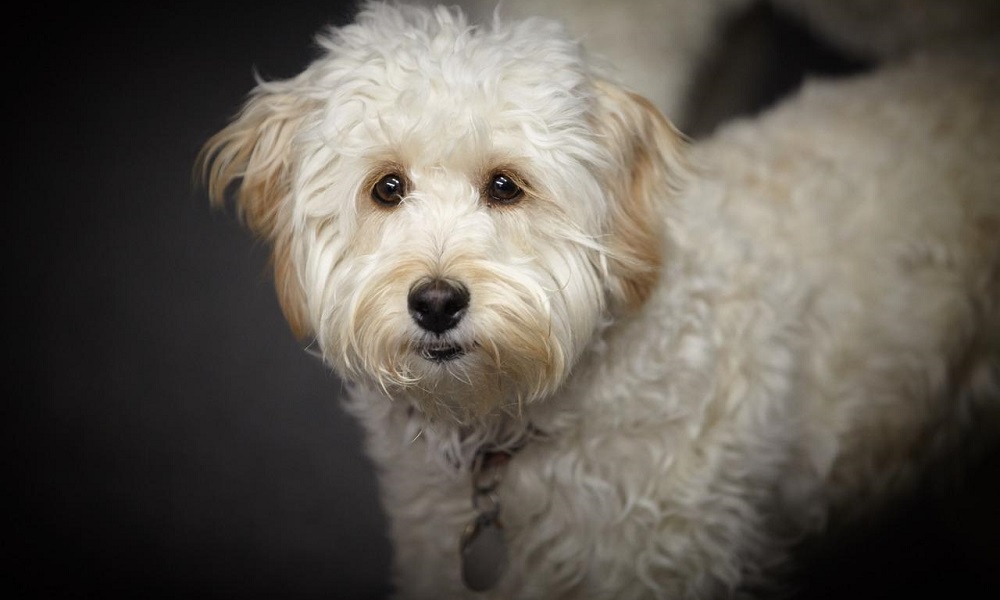 Labradoodles are known for their friendly and sociable nature, and they often make wonderful companions. When it comes to choosing names for Labradoodles, many people opt for names that reflect their playful and loving personalities. Here are some popular Labradoodle names:
Bella
Charlie
Max
Lucy
Bailey
Cooper
Molly
Teddy
Lola
Coco
Oliver
Daisy
Rocky
Ruby
Bentley
Zoe
Winston
Sadie
Oscar
Mia
Unique Labradoodle Names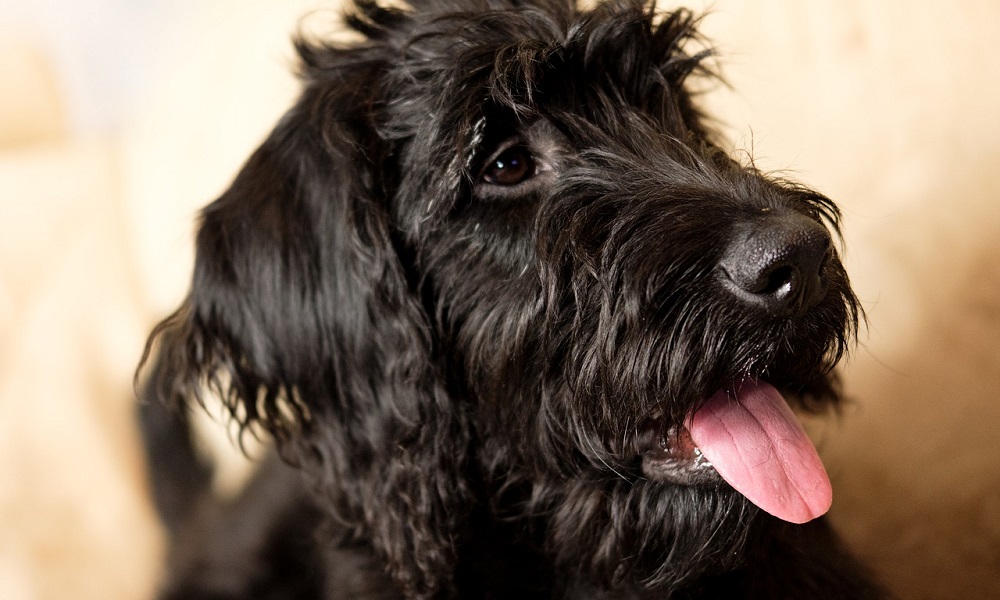 Labradoodles are a unique breed. They are fun, cute dogs of average size derived from two other loved dog breeds. For pet parents who want to celebrate their canine's individuality, we have narrowed down the monikers that make for some rare and interesting choices.
Here are some unique Labradoodle names for your consideration:
Zephyr
Nimbus
Quasar
Calypso
Sable
Pippin
Cobalt
Seraphina
Orion
Azura
Gingersnap
Doodlebug
Tango
Mochaccino
Electra
Jazzberry
Pixel
Marigold
Kismet
Thunderbolt
Snickers
Jamboree
Starlight
Quicksilver
Fandango
Ember
Noodle
Truffle
Galaxy
Topaz
Read More: Unique dog names
Male Labradoodles Names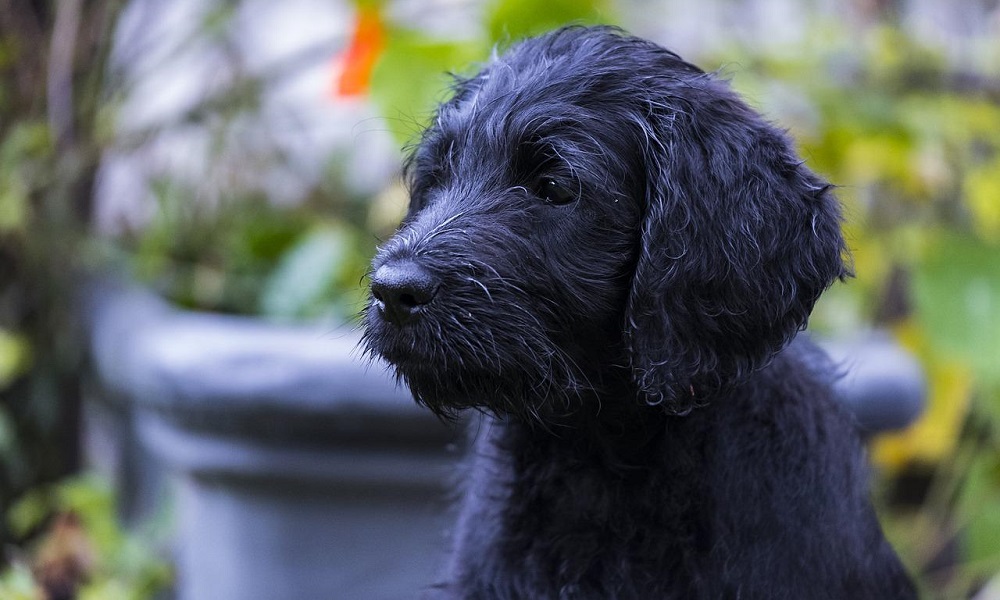 Developed initially as hypoallergenic guide dogs, male Labradoodles grow up to be sociable pets. For masculine monikers, we have created a list to feature words with meanings related to security, strength, and bravery. Choose one for your playful furry friend.
Bentley
Max
Tucker
Finnegan (Finn)
Oliver
Jasper
Apollo
Maverick
Brady
Cooper
Duke
Zeus
Murphy
Baxter
Cody
Winston
Brody
Riley
Leo
Angus
Otis
Chester
Milo
Rocky
Samson
Charlie
Oscar
Rusty
Toby
Hank
Female Labradoodle Names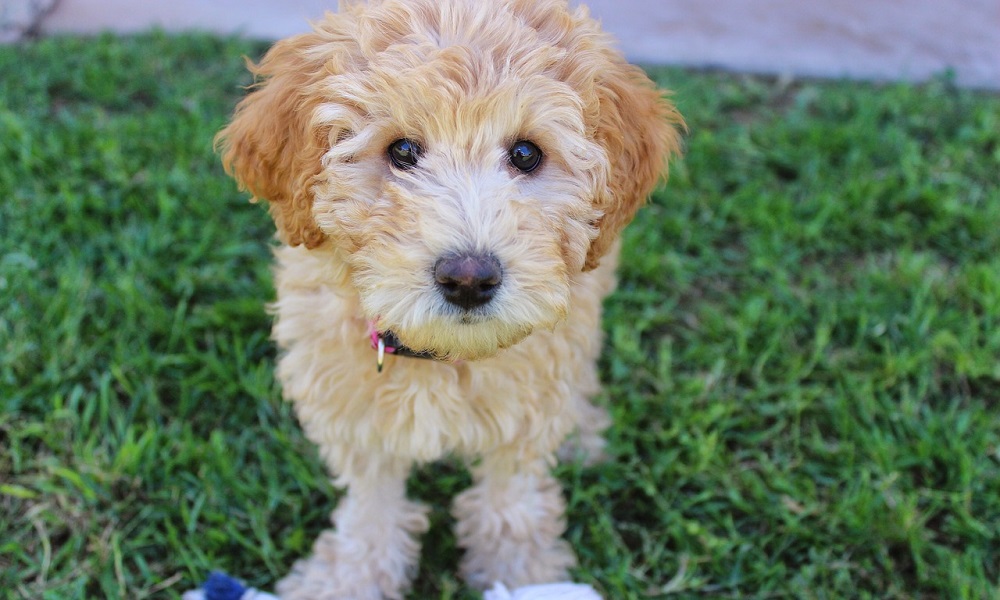 For your furry princess, you need a moniker that is feminine and also highlights her appearance and personality. To help you out, we have looked over a hundred dog names to select the most appropriate ones for Labradoodles. Some of these are elegant and cute, while others carry a different energy.
Bella
Daisy
Luna
Sadie
Zoey
Chloe
Ruby
Willow
Sophie
Bailey
Rosie
Mia
Lucy
Stella
Olive
Cleo
Nala
Zoey
Lily
Ginger
Ivy
Maya
Pearl
Dixie
Mia
Gracie
Penny
Winnie
Poppy
Hazel
Read More: Female Dog Names
Gender-Neutral Labradoodle Names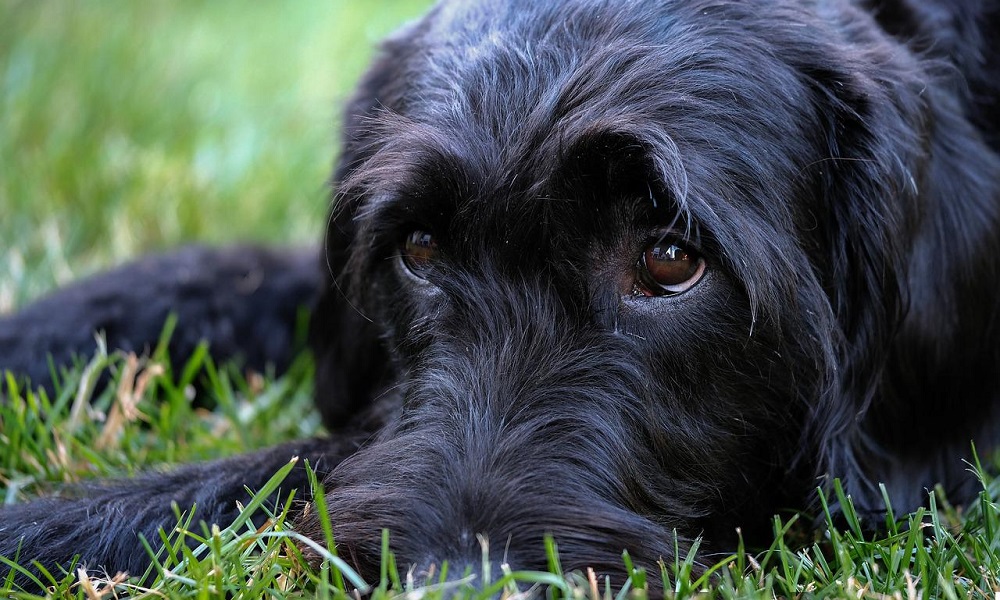 If you do not want your pooch's name to be gender-specific, we have got you covered. The following ideas are not specifically for male or female dogs and go for canines of all ages. If you're looking for gender-neutral Labradoodle names, here are some options:
Riley
Casey
Bailey
Sandy
Charlie
Taylor
Jordan
Morgan
Alex
Jamie
Quinn
Harper
Riley
Skyler
Cameron
Reese
Avery
Casey
Sky
Dakota
Rowan
Sage
Logan
Hunter
Sydney
Emerson
Finley
Devin
Cameron
Justice
Get More: Unisex Dog Names
Boy Labradoodle Names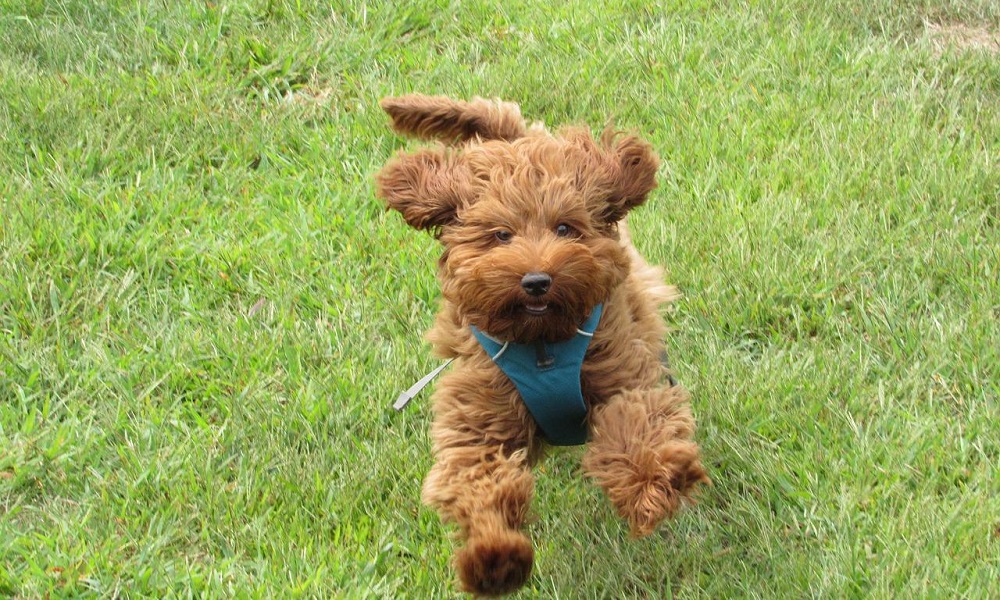 Labradoodles almost make it to the top of the list when it comes to playful energy and speed. These dogs require lots of attention and like to run around all day long. If you have a pet that is as fast as lightning, how about a boyish, fun name that signifies just that? You can find similar names below:
Max
Rocky
Duke
Cooper
Charlie
Tucker
Cody
Jasper
Bentley
Oliver
Riley
Zeus
Murphy
Finn
Leo
Winston
Oscar
Milo
Bailey
Chester
Hank
Brody
Samson
Otis
Brady
Toby
Maverick
Rusty
Oscar
Hunter
Read More: Boy Dog Names
Girl Labradoodle Names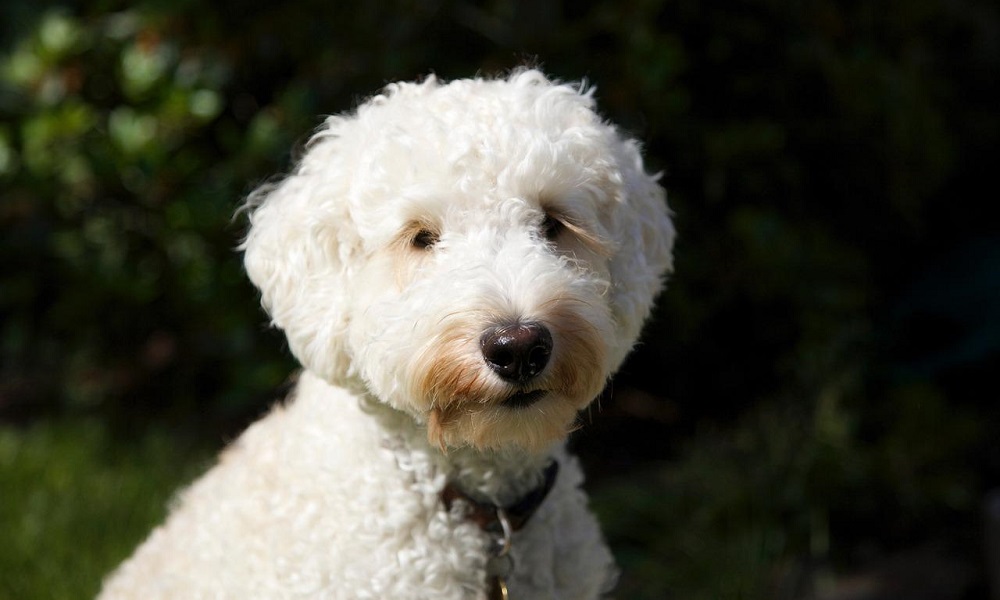 For the best girlish picks, this list features many cute names that are ideal for your princess. From elegant choices like Penny, Aurora, and Presley, you can find multiple types of monikers according to the canine's diverse personality traits.
Bella
Daisy
Luna
Sadie
Zoe
Ruby
Chloe
Lily
Sophie
Mia
Rosie
Stella
Olive
Gracie
Nala
Lucy
Willow
Maya
Hazel
Ivy
Bailey
Piper
Winnie
Cleo
Ginger
Zoey
Harper
Penny
Sydney
Dixie
Read More: Girl Dog Names
Chocolate Labradoodle Names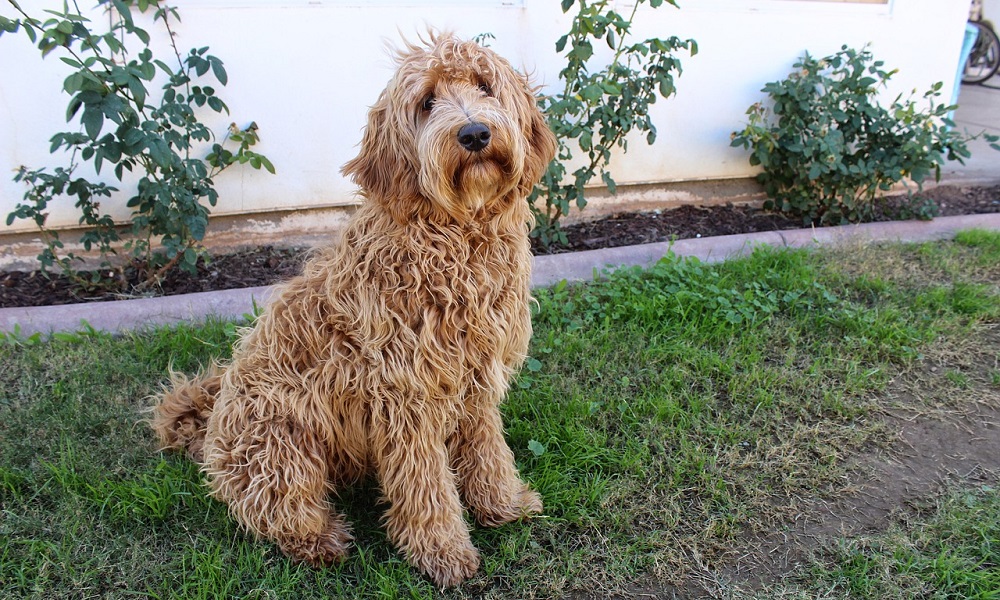 If you have a chocolate Labradoodle, you might want a name that complements their rich and beautiful coat color. Here are some chocolate-themed names for your Labradoodle:
Hershey
Truffle
Cocoa
Brownie
Mocha
Caramel
Espresso
Fudge
Snickers
Marzipan
Chestnut
Godiva
Toffee
Nutella
Reese
Coffee
Bittersweet
Ganache
Cadbury
Rolo
Latte
KitKat
Mousse
Choco
Sundae
Nutmeg
Twix
Sable
Cupcake
Chai
Smart Labradoodle Dog Names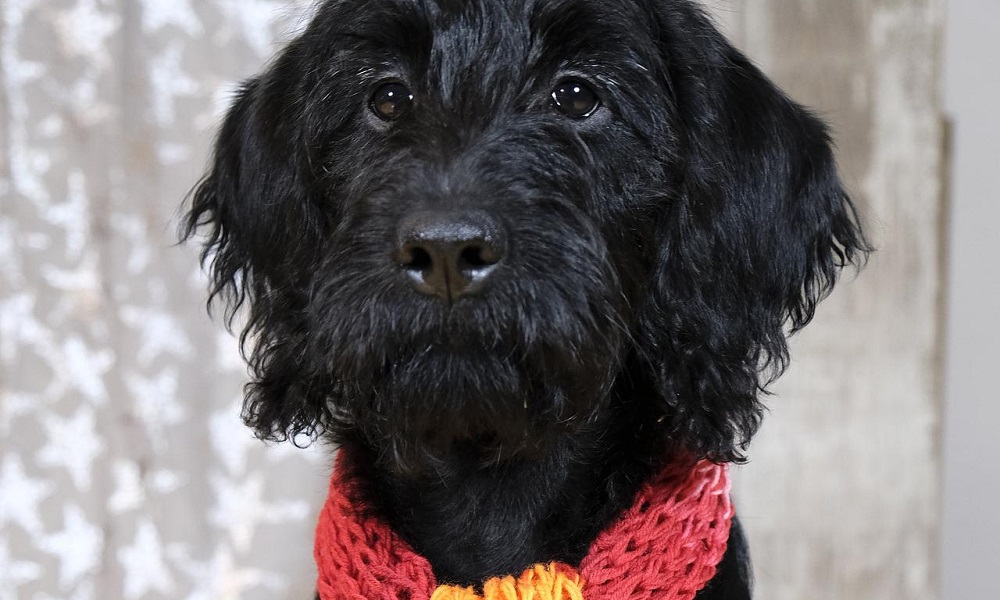 If you want to highlight the intelligence of your Labradoodle, you might consider names that convey a sense of cleverness or wisdom. Here are some smart-sounding Labradoodle names:
Einstein
Sherlock
Athena
Sage
Professor
Clever
Ponder
Scholar
Savvy
Brainiac
Insight
Genius
Acumen
Puzzler
Witty
Logic
Thinker
Maven
Perceptive
Smarty
Intuition
Bright
Sage
Quasar
Enigma
Oracle
Mentor
Visionary
Sage
Riddle
Labradoodle Names Inspired by Body Traits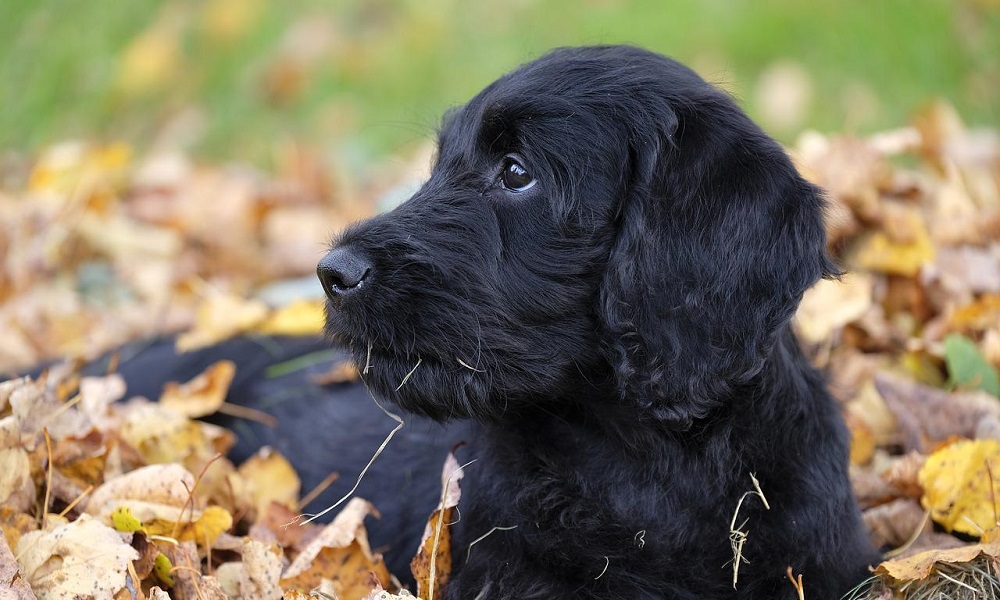 If you're looking for Labradoodle names inspired by physical characteristics, here are some ideas based on body traits:
Shadow (for a dark-coated Labradoodle)
Blaze (for a pup with a distinctive marking or color)
Fluffy
Paws
Velvet (for a soft and smooth coat)
Socks (for distinctive markings on the paws)
Whiskers
Spot
Tuxedo (for a dog with black and white markings)
Copper (for a dog with reddish-brown fur)
Dotty (for a dog with spots)
Stripe
Ivory (for a light-colored dog)
Muffin (for a plump and adorable pup)
Tiger (for striped markings)
Fuzzball
Ember (for a dog with a warm, fiery color)
Sable (for a dog with a dark coat tipped with lighter shades)
Pebbles
Velvet
Patches
Midnight
Snowflake
Sandy
Bear (for a sturdy and large Labradoodle)
Cinnamon (for a warm, reddish-brown coat)
Misty
Pearly
Olive (for a green-eyed pup)
Hazel (for a dog with hazel-colored eyes)
Labradoodle Names Inspired by Foods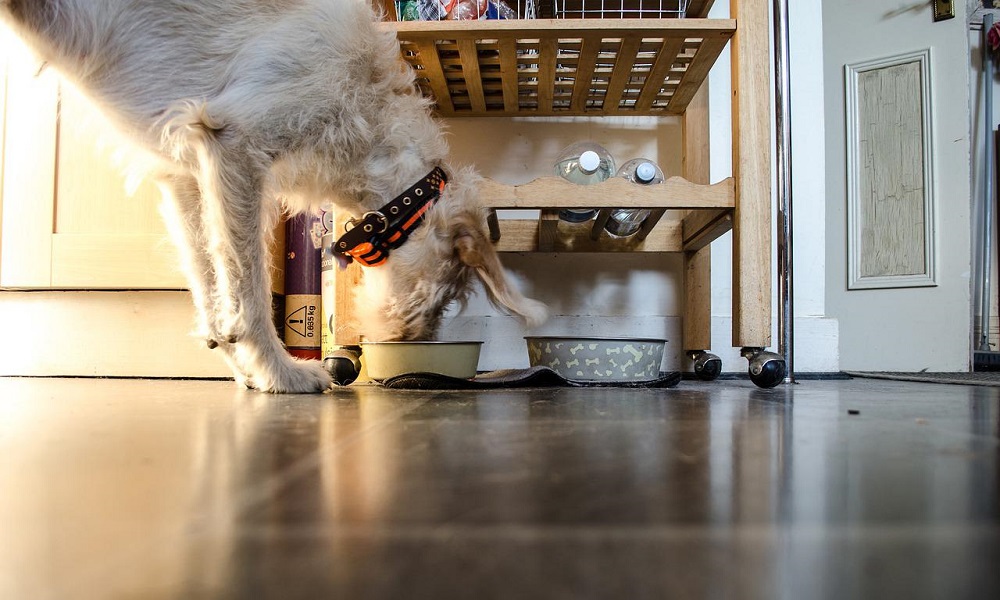 Naming your Labradoodle after foods can be a fun and whimsical way to highlight their personality or appearance. Here are some Labradoodle names inspired by foods:
Mocha
Peanut
Truffle
Oreo
Marshmallow
Noodle
Honey
Pumpkin
Cinnamon
Peaches
Caramel
Pistachio
Olive
Latte
Mango
Tofu
Ginger
Cookie
Biscuit
Cupcake
Saffron
Pickle
Basil
Nacho
Jellybean
Brie
Maple
Kiwi
Blueberry
Chip (as in chocolate chip)
Read More: Badass Dog Names
Black Labradoodle Names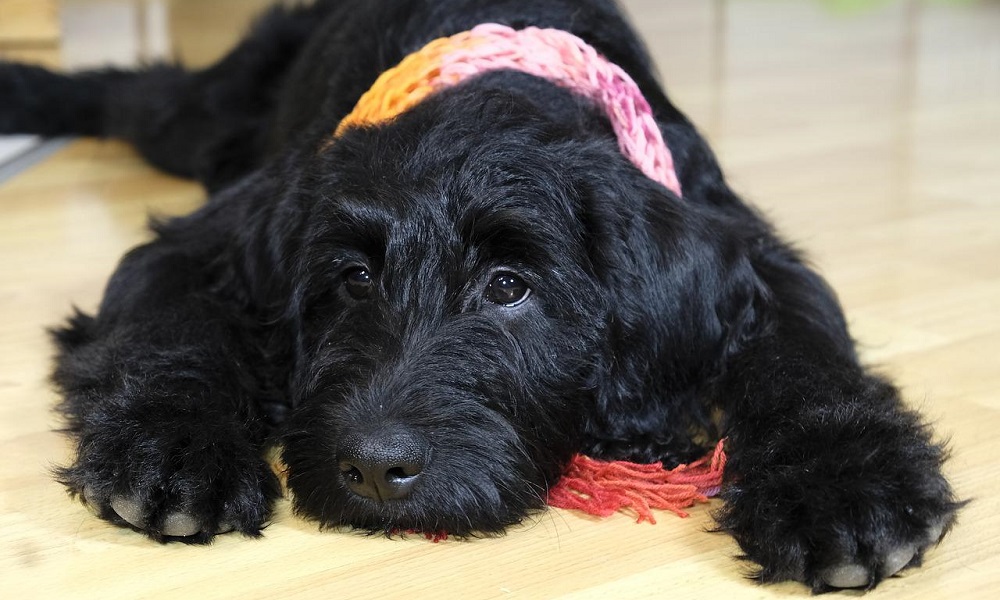 Naming a black Labradoodle can be a delightful experience, and you might want a name that reflects their sleek and beautiful coat color. Here are some names specifically suited for black Labradoodles:
Shadow
Midnight
Onyx
Ebony
Panther
Coal
Raven
Jet
Sable
Stormy
Licorice
Ink
Darth (inspired by Darth Vader for a touch of fun)
Eclipse
Obsidian
Noir
Ace
Thunder
Magnum
Velvet
Magnum
Zorro
Domino
Diesel
Blade
Neptune
Sirius (as in Sirius Black from Harry Potter)
Batman
Neptune
Bear
White Labradoodle Names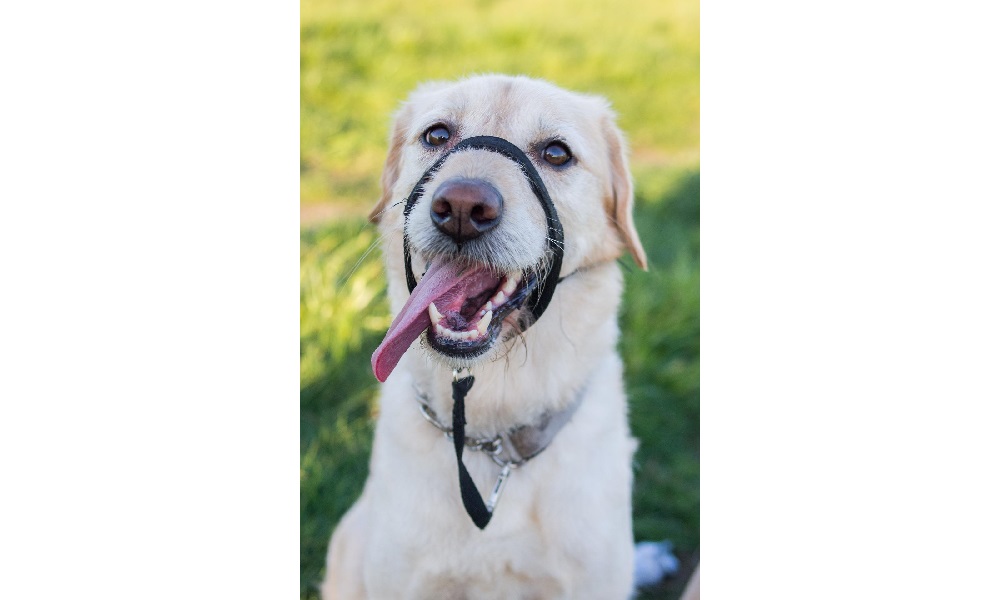 Naming a white Labradoodle can be a delightful experience, and you may want a name that reflects their pristine and beautiful coat color. Here are some names specifically suited for white Labradoodles:
Snowflake
Blizzard
Ivory
Frosty
Marshmallow
Cotton
Crystal
Pearl
Lily
Aspen
Vanilla
Coconut
Dove
Glacier
Casper
Cloud
Angel
Alabaster
Winter
Purity
Comet
Sparkle
Ivory
Luna
Nimbus
Sterling
Ghost
Casper
Gossamer
Avalanche
Read More: Black and White Dog Names
Red and Gold Labradoodle Names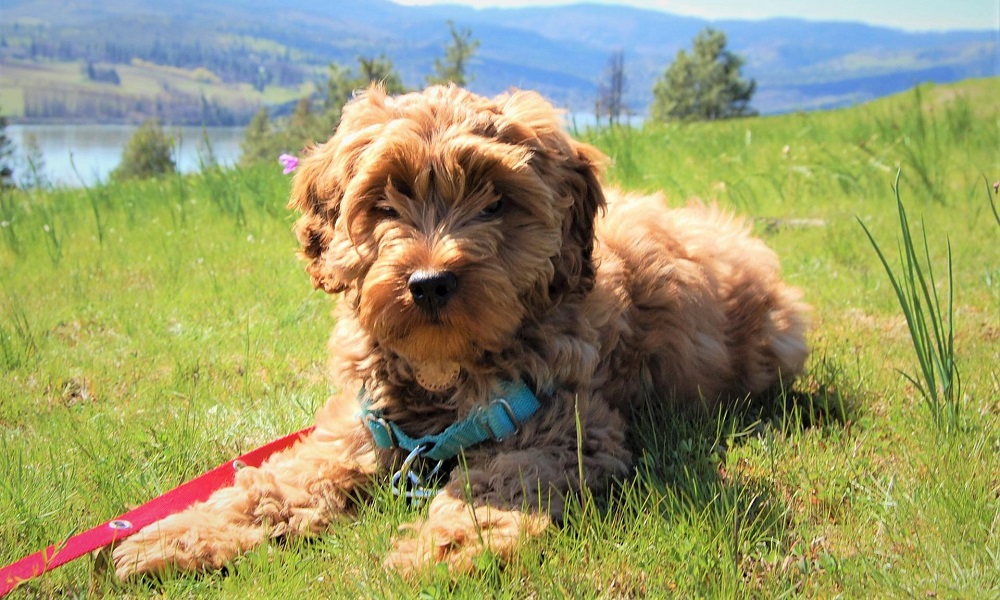 For a red or gold Labradoodle, you might want a name that reflects the warm and vibrant tones of their coat. Here are some names inspired by the colors red and gold:
Red-inspired names:
Ruby
Rusty
Crimson
Scarlet
Blaze
Copper
Garnet
Ember
Mahogany
Burgundy
Cherry
Rose
Brick
Flame
Sorrel
Gold-inspired names:
Goldie
Amber
Sunny
Marigold
Honey
Topaz
Caramel
Butterscotch
Nugget
Saffron
Apricot
Peach
Mango
Dijon
Nugget
Read More: Red Dog Names
Cool Labradoodle Names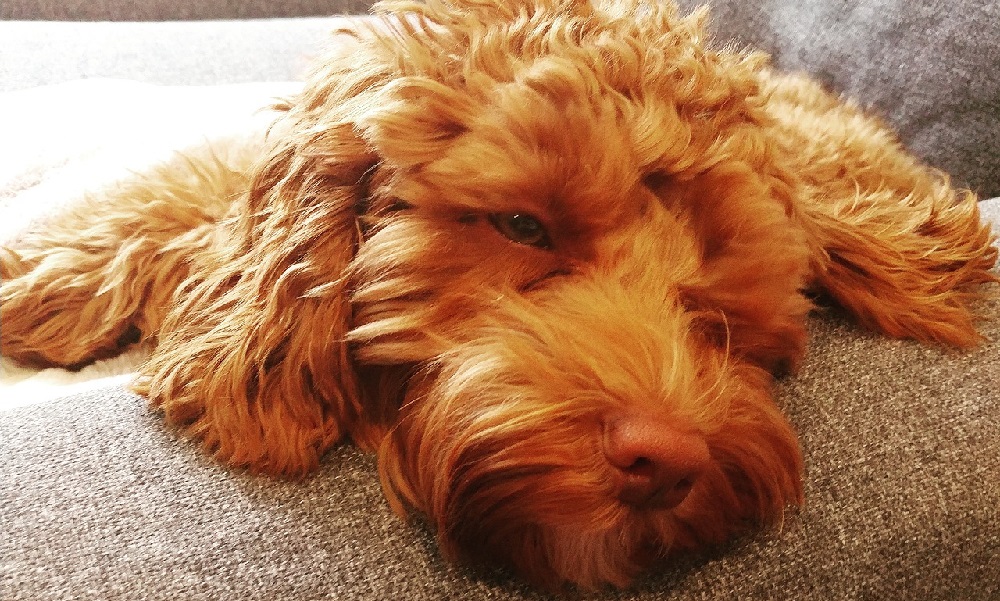 We know that dogs can be really cool when they feel like it. Sometimes, they act like that for your attention as well. For Labradoodle names that turn heads, we have selected the following picks for you:
Maverick
Luna
Jax
Nova
Ace
Indie
Neo
Zara
Atlas
Luna
Blaze
Kai
Nala
Orion
Cleo
Max
Zephyr
Jagger
Sky
Koda
Echo
Rogue
Ziggy
Vega
Enzo
Zuri
Harley
Rocco
Lyric
Sable
Read More: Cool Dog Names
Cute Labradoodle Names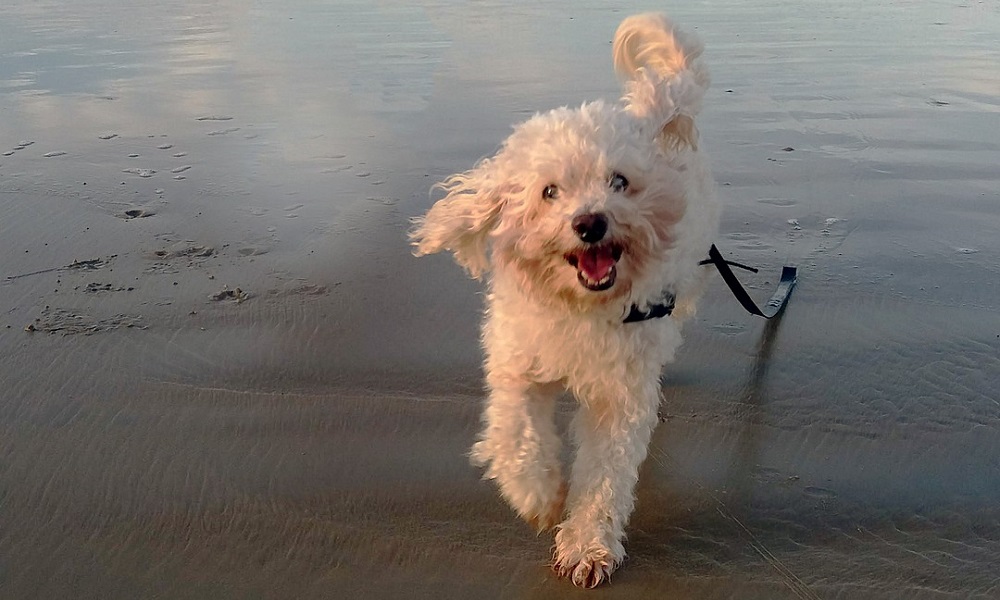 Labradoodles are a bundle of cuteness and joy, and if you happen to welcome one into your family, you might just like a name that highlights this characteristic. Some of these go well with puppies, while the rest are also suited for older dogs.
Teddy
Daisy
Pippin
Cupcake
Marshmallow
Muffin
Bubbles
Pebbles
Snickers
Cookie
Jellybean
Waffles
Sprout
Snuggle
Poppy
Peanut
Honeybee
Cuddles
Tinkerbell
Sprinkles
Pumpkin
Mocha
Buttons
Noodle
Fuzzy
Sparky
Sunny
Twinkle
Biscuit
Giggles
Read More: Cute Dog Names
Funny Labradoodle Names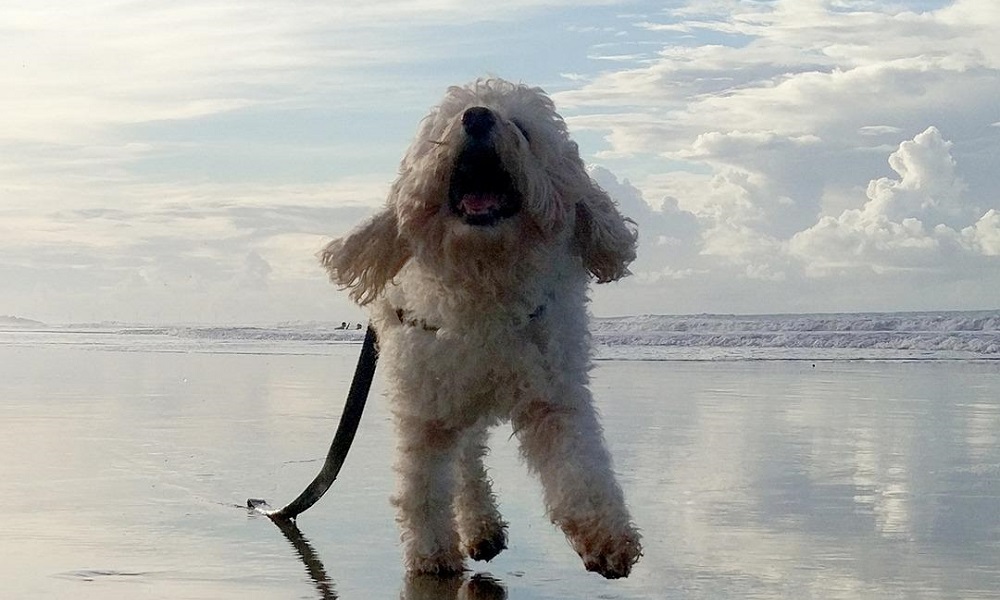 We know that dogs can be pretty silly and hilarious at times. Pet parents often experience times when their pets leave them doubling over with laughter. If your canine falls in the same category, a somewhat silly moniker would be ideal. Check out some of our favorites in this category below:
Sir Wigglebottom
Bark Twain
Doodle Dandy
Sir Barksalot
Chewbacca
Fluffernutter
Sir Wags-a-Lot
Captain Sniff
Barky McBarkface
Doodlebug McSnugglepants
Sir Licks-a-Lot
Furrball McFluffy
Snickerdoodle
Doodle Noodle
Wiggly Waggly
Count Droolula
Barkley Quinn
Sir Pounce-a-Lot
Wiggle Butt
Snickersnack
Doodleoodle
Sir Diggity Dog
Fuzzy McSnuggles
Chewie Chewbacca
Sir Biscuit Head
Doodlelicious
Wacky Wags
Snoop Doodle
Sir Lick-a-Lot
Doodle Jester
Get More: Funny Dog Names
Conclusion
Getting a new pet is an exciting moment, and choosing a name is where many pet parents like to discover more ideas before deciding on one. After all, your pet's name is something you will be using for years to come, so all the more reason that it should be something special and meaningful to both of you.
Generally, it is recommended to go for something that suits your pet's appearance and personality. It should be easy for you to say and quick for your canine to remember. Most monikers with few syllables and hard-sounding consonants are recommended choices.
 In these lists, we shared our findings in the pet naming category. Did you find something to your liking? Share your thoughts with us by commenting below!