A considerable number of pet lovers welcome new dogs into their houses daily. Thus, if you just adopted a new girl puppy, you need to name her according to her personal attributes. Naming a new furry friend is one of the most exciting activities for a pet owner.
There are pet monikers that are tough, funny, and unique. But, it is left to pet owners to make the desired choice. Giving your new furry friend a name is a way to show your sincere affection and interest in him.
It enhances harmony and officially declares the beginning of your stay together! There are endless lists of female dog names ideas, making it challenging to decide the right one; however, we have categorized each moniker for easy selection.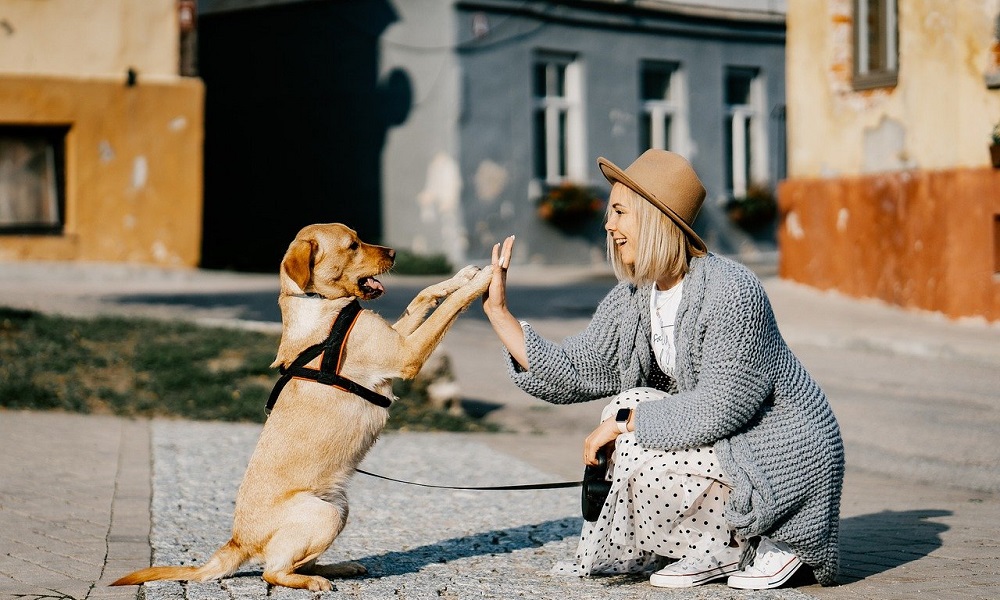 Popular Female Dog Names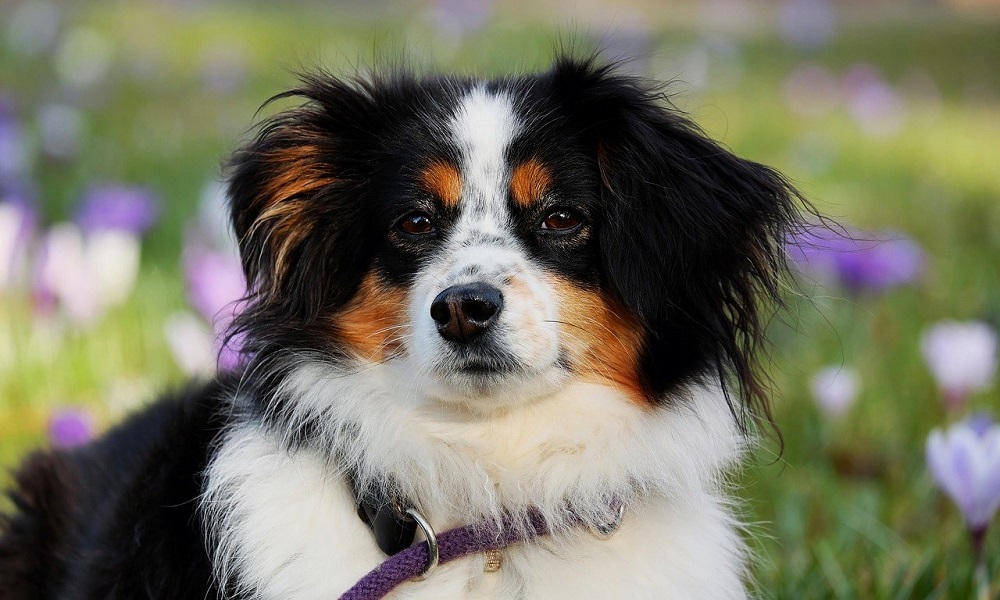 Just like human names, dog monikers increase and decrease in popularity. There have been some trending ideas with unwavering popularity for a few years now. Naming your pup after popular titles is one of the best ways to keep your dog trendy among fellow canines. Here are consistent popular names for girl dogs.
Bella
Daisy
Luna
Chloe
Lucy
Sadie
Zoey
Mia
Coco
Rosie
Bailey
Stella
Lola
Ruby
Olive
Willow
Penny
Ginger
Mia
Harper
Sophie
Abby
Nala
Gracie
Maya
Unique Female Dog Names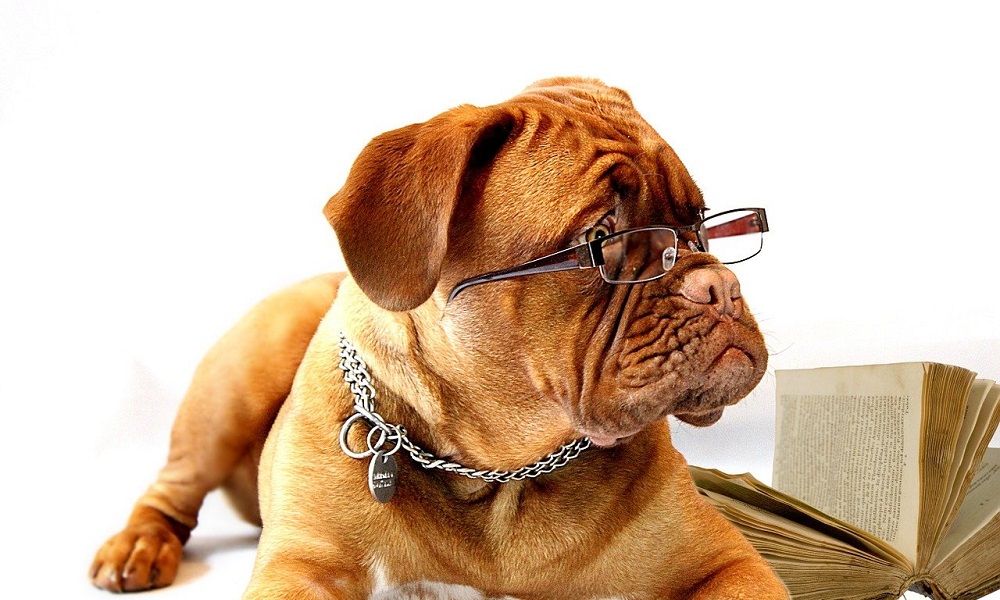 If your girl puppy is a little more special, you are probably searching for a unique name to showcase her exceptional ability. However, every dog has a unique trait and personality. Here are some unique and interesting titles to match your special canine companion.
Zephyra
Kismet
Calista
Seraphina
Azura
Valkyrie
Lyric
Amara
Quinley
Nebula
Juno
Sable
Isolde
Nyx
Elara
Pandora
Vesper
Zara
Soraya
Thalia
Ember
Celestia
Ondine
Phaedra
Elowen
Get more: Unique dog names
Good Female Dog Names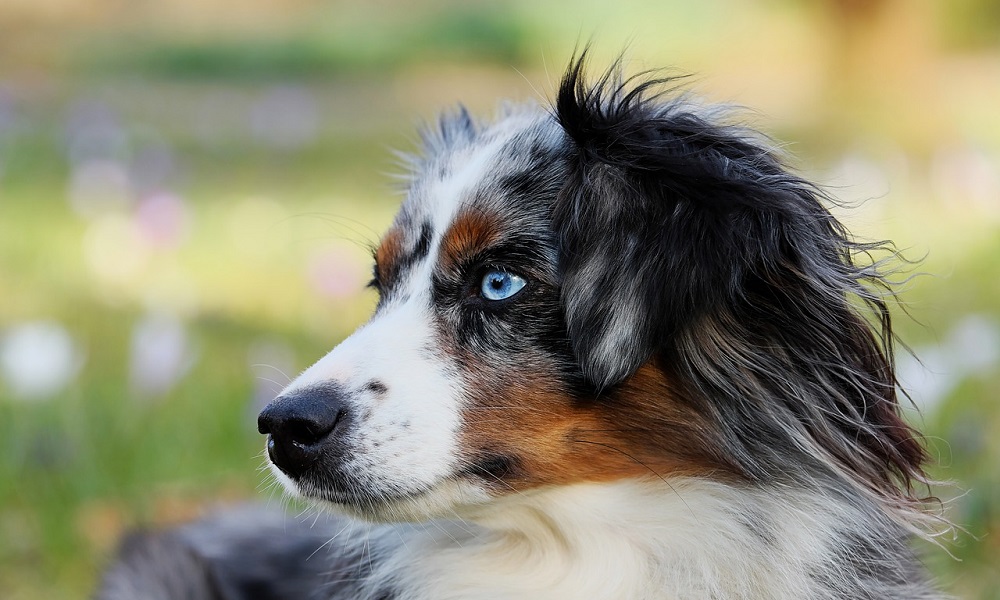 If you are looking for a moniker for your four-legged good girlfriend. These selections will make your dog feel good and recognizable. You can also name her after books to remind you of fantastic characters you have read.
Willow
Bella
Luna
Daisy
Olive
Rosie
Maya
Piper
Zoey
Harper
Cleo
Stella
Mocha
Sadie
Ruby
Mia
Nala
Chloe
Gigi
Hazel
Ivy
Bailey
Lulu
Gracie
Penny
Cute Female Dog Names

Female pups are usually the cutest and most adorable pets to behold. Always think of the sweetest and cutest moniker that will reflect the beauty of your girl pup while showing your unconditional love towards her. Here are some titles to showcase her cuteness.
Cupcake
Peanut
Marshmallow
Jellybean
Muffin
Bubbles
Snickers
Tinkerbell
Cupid
Pippin
Buttons
Sprinkles
Cinnamon
Giggles
Dolly
Sassy
Twinkle
Pudding
Pebbles
Poppy
Mimi
Lollipop
Cookie
Sparkle
Pixie
Get more: Cute dog names
Female Small Dog Names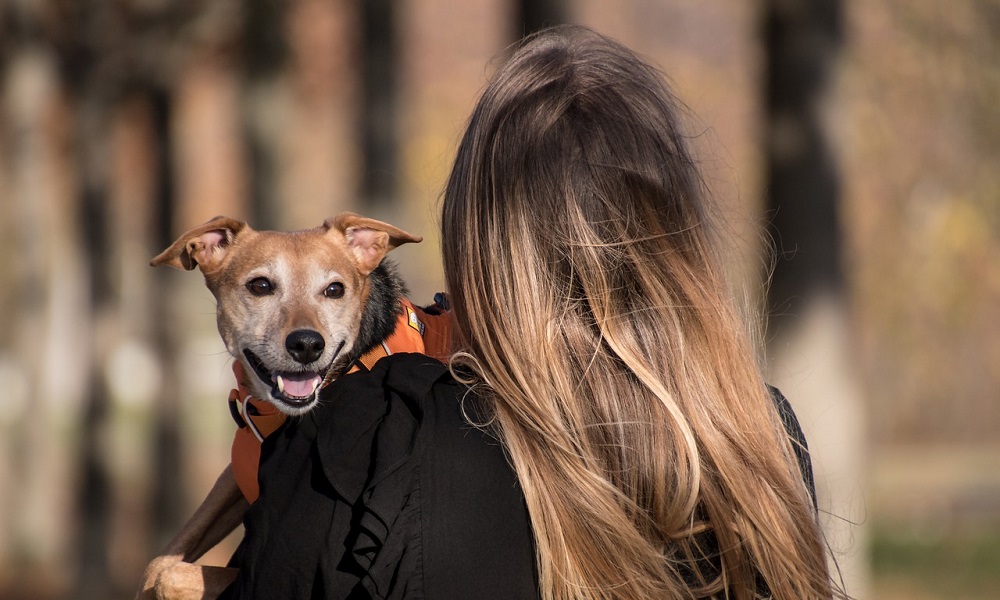 If you have got a tiny little girl pup, understand that adorable thing comes in a small package. Little dogs are great companions, portable, and easy to carry around. They bring much love and joy into the home while displaying their cute little face. If you are a lover of tiny pups, here are loads of moniker ideas for your small friend.
Pebbles
Pixie
Midge
Bitsy
Peanut
Tiny
Niblet
Tinker
Mocha
Mini
Teacup
Cupcake
Button
Bambi
Pippin
Dinky
Dolly
Noodle
Beebee
Squeak
Muffin
Jellybean
Poppy
Pip
Squirt
Get more: Small dog names
Female Large Dog Names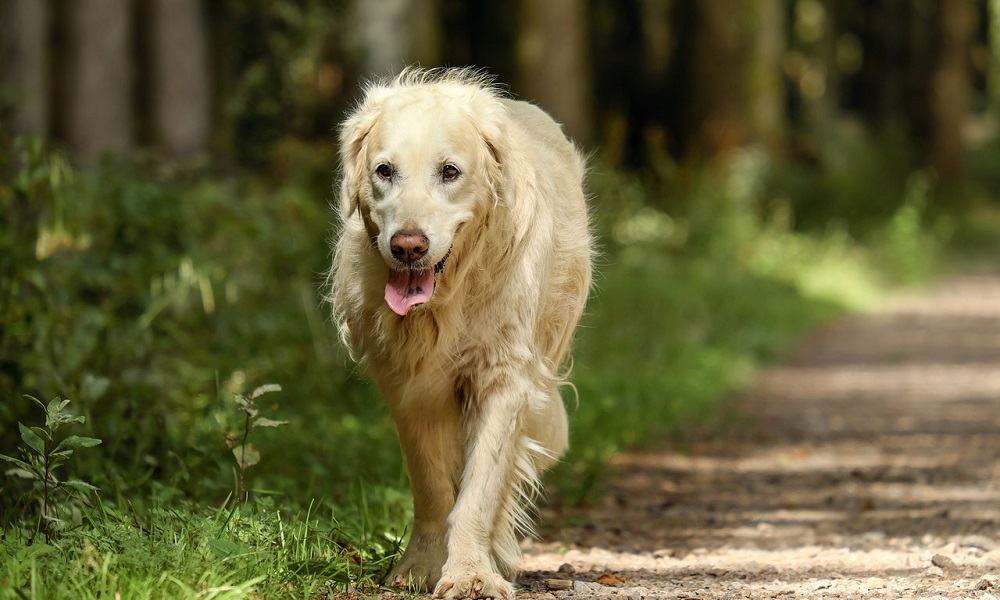 Some female dogs come from giant breeds in the world. Big female dogs need a title that fits their demeanor, personality, and physical stature. Therefore, a large, inspired female moniker is a brilliant idea to name your plus-sized four-legged friend. Below are some perfect titles for your giant friend.
Athena
Amazon
Goliath
Elektra
Gaia
Xena
Valkyrie
Jumbo
Empress
Juno
Duchess
Queenie
Hera
Nebula
Big Bertha
Titan
Everest
Amazonia
Gargantua
Calypso
Thunder
Hera
Storm
Sheba
Cleopatra
Get more: Big dog names
Cool Female Dog Names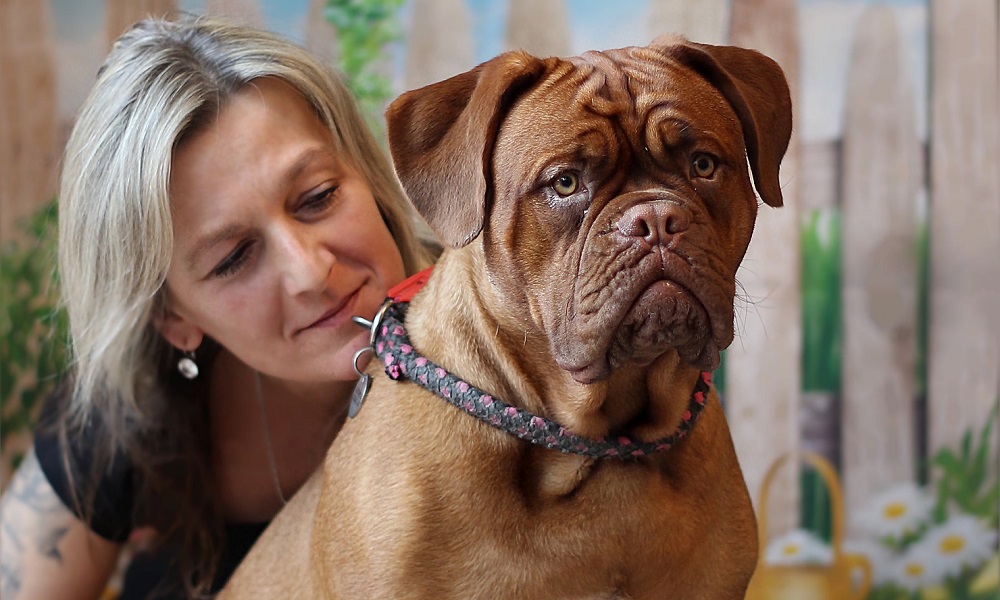 Never forget that female dogs are a whole bunch of coolness! They appear elegant and beautiful while creating a lovely atmosphere. Below is some cool title that fits your dogs' appearance and personality.
Nova
Rogue
Zara
Viper
Jinx
Echo
Phoenix
Sable
Matrix
Raven
Blaze
Zephyr
Nyx
Karma
Mystique
Bullet
Serenity
Jazz
Electra
Sabre
Vortex
Kaida
Luna
Matrix
Aura
Get more: Cool dog names
Tough Female Dog Names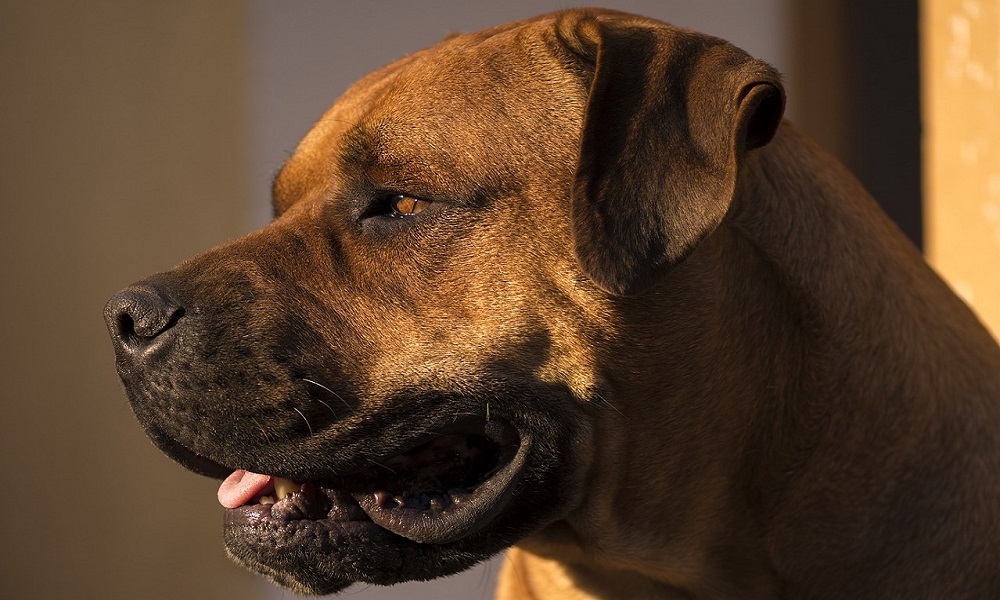 Female dogs may appear gentle and collected but never forget to acknowledge their tough and fierce nature. Girl pups are often tough in personality and character. Giving them a moniker that reflects strength will bring honor. Below are some fierce moniker suggestions for your female canine companion.
Rogue
Viper
Storm
Xena
Harley
Athena
Blaze
Sable
Bullet
Nyx
Huntress
Zara
Valkyrie
Dagger
Elektra
Huntress
Fury
Jinx
Delta
Rebel
Raven
Kali
Shadow
Vortex
Tank
Strong Female Dog Names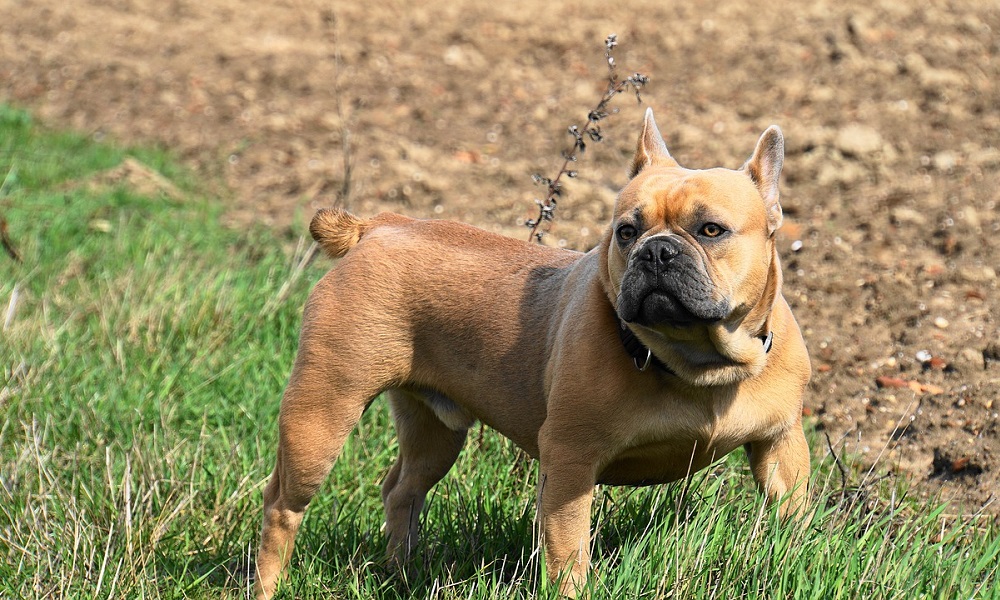 Female canines may appear powerless, however, do not underestimate their physical power when they are set to swing into action. Below are some perfect monikers inspired to bring out the powerful personality in your new canine friend.
Artemis
Valkyrie
Athena
Xena
Brienne
Indigo
Kona
Sabre
Cleopatra
Hera
Rogue
Sable
Zenith
Delta
Zephyra
Nyx
Electra
Storm
Vixen
Juno
Nova
Eclipse
Viper
Zara
Seraphina
Female Dog Names Based on Places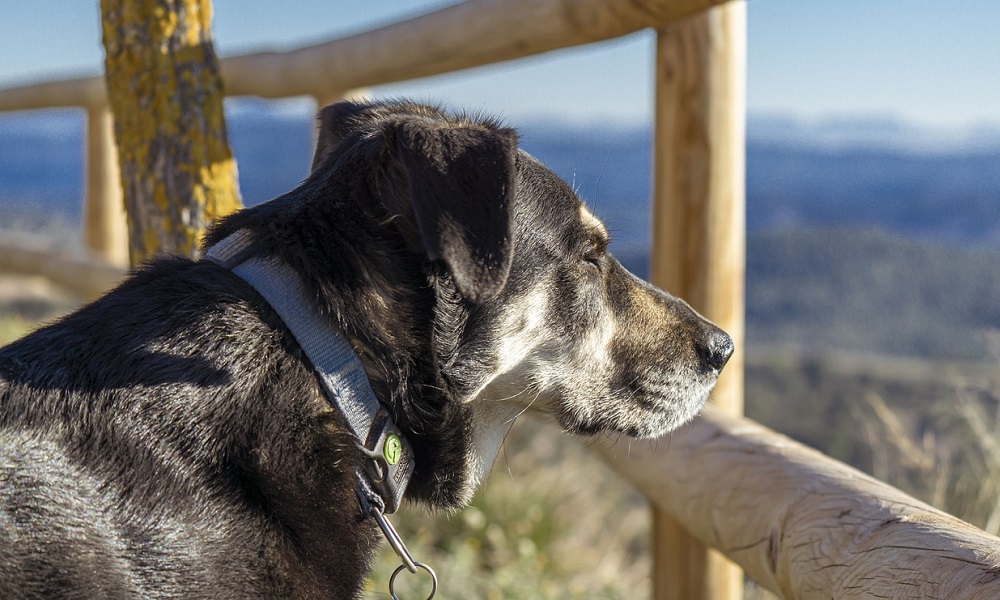 Some locations mean so much to us on an emotional level. Thus, a place inspired names to make significant and unique monikers for your girl pup. Maybe you have traveled to these places and want to preserve the precious memories or have an interest in a particular location:
Sydney
Aspen
Sahara
Vienna
Havana
Rio
Dakota
Florence
Aspen
London
Paris
Brooklyn
Cairo
Oslo
Sydney
Valencia
Aspen
Savannah
Tokyo
Aspen
Aspen
Phoenix
Aspen
Aspen
Milan
Get more: Country dog names
Female Dog Names Inspired by Food
Sometimes food-inspired names are the best way to call your canine friend. It is an avenue to make your favorite drink and food a source of inspiration. Also, you can call your girl pup after her favorite treat. Here are some of the most exciting food-related titles we've gotten recently.
Olive
Mocha
Ginger
Caramel
Biscuit
Nutmeg
Pistachio
Peaches
Honey
Maple
Saffron
Latte
Truffle
Cocoa
Popcorn
Pickles
Brie
Tofu
Waffles
Cookie
Tiramisu
Sushi
Pumpkin
Noodle
Berry
Female Dog Names Inspired by Nature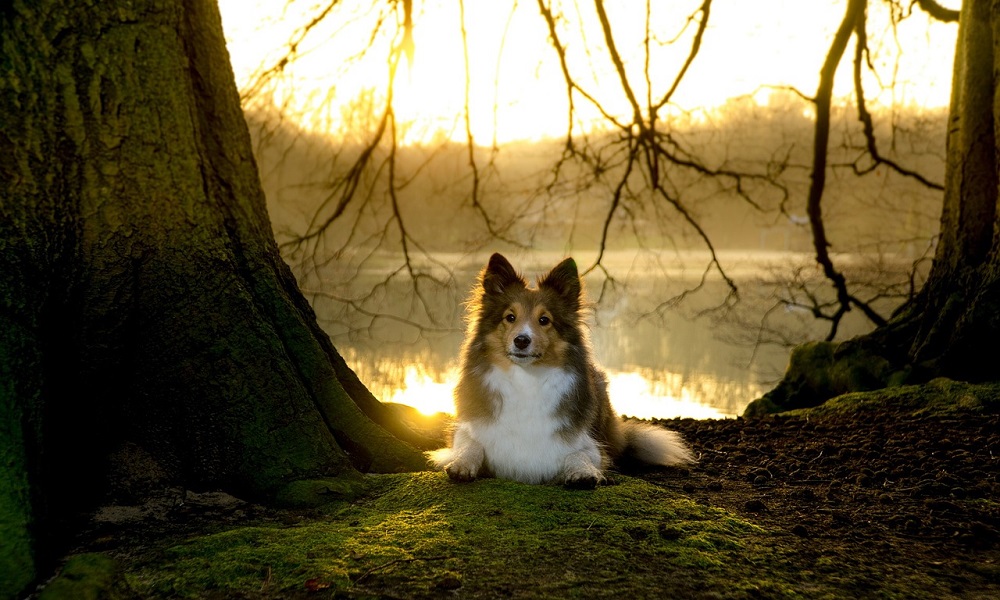 For a lover of adventure and outdoor activities, it is exciting to preserve precious memories and inspiration derived from nature. These nature-inspired names work wonders and gently bring a natural atmosphere into your comfort zone. Below are canine titles that are related to nature.
Willow
Ivy
Autumn
Meadow
Coral
Sierra
Fern
Hazel
Luna
River
Stormy
Jasmine
Daisy
Misty
Juniper
Clementine
Sky
Olive
Petal
Ocean
Hazel
Aurora
Ruby
Pebble
Cedar
Female Dog Names Based on Pop Culture
Pop culture is also referred to as popular culture. Pop culture names can be inspired by fashion, politics, music, or game, thus giving you a wide range of monikers to pick. If you want something distinctive and unique that says much about your furry friend, here are countless options of pop culture-inspired ideas for your four-legged friend.
Arya (Game of Thrones)
Hermione (Harry Potter)
Rey (Star Wars)
Sansa (Game of Thrones)
Eleven (Stranger Things)
Leia (Star Wars)
Khaleesi (Game of Thrones)
Harley (Harley Quinn from DC Comics)
Katniss (The Hunger Games)
Ripley (Aliens)
Fiona (Shrek)
Elsa (Frozen)
Leia (Star Wars)
Lara (Tomb Raider)
Buffy (Buffy the Vampire Slayer)
Michonne (The Walking Dead)
Trinity (The Matrix)
Rogue (X-Men)
Piper (Orange Is the New Black)
Daenerys (Game of Thrones)
Willow (Buffy the Vampire Slayer)
Marge (The Simpsons)
Starla (Guardians of the Galaxy)
Padmé (Star Wars)
Arwen (Lord of the Rings)
Conclusion
If you just brought in a female canine companion, this article is loaded with many feminine-related names for your girl dog. The best dog titles are the ones that reflect your pet's personality and attributes.
Remember, whatever name you give your new pup remains with him forever. Thus, be careful about the deliberation and stick to monikers that are easy to understand.
Also, it is essential to consider how quick it will take for your dog to understand the name. This is why we recommend you take time to read through various options before giving your new pup a title.